The New Exhibit at Bainbridge Island Historical Museum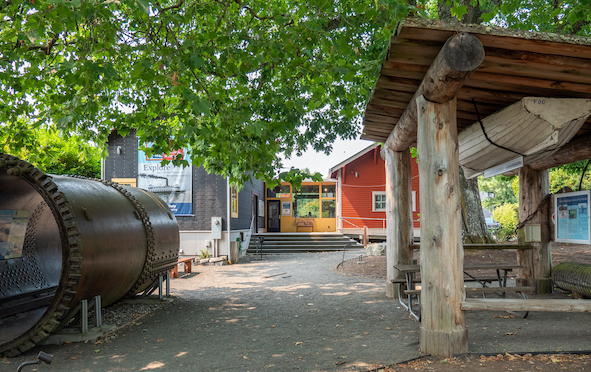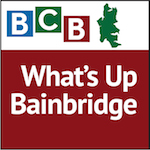 Merilee Mostov, Director of Exhibits and Engagement for the Bainbridge Island Historical Museum, joins us today on What's Up Bainbridge to discuss a new and exciting exhibit opening this coming Friday, May 6.
Merilee explains the various parts of the new installation that reflect the Island's diversity of cultures and important events that have happened here.  She also discusses the importance of designing the exhibit so that it can be easily updated and changed.
For more information about the Bainbridge Historical Museum, please go to https://www.bainbridgehistory.org
Credits: BCB host, Bob Ross; audio editor, Keith Doughty; publisher, Bob Ross
---