Bainbridge Island: We're On It Together!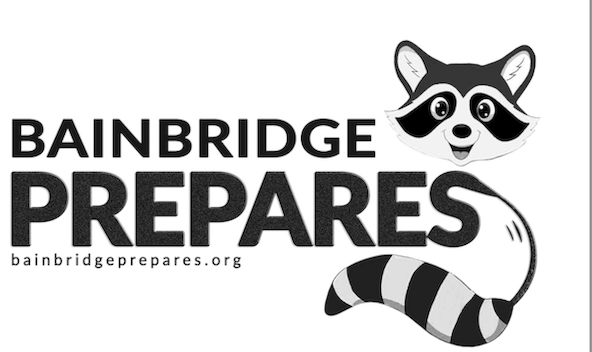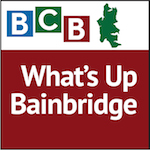 Join us today in this first of a 7-part series about Bainbridge Prepares, an educational nonprofit organization dedicated to supporting our community through communication and awareness and helping to assure the island will be resilient in the face of natural disasters and other calamities.
Founder and Board Chair Scott James and 2 key associates, Alice Ostdiek and Phil Fergusson lead us in a discussion about Disaster Hubs, what they are and the very significant role they play in the emergency response team environment. They also explain how you can find the Hub closest to your home.  In addition, the important 'Map Your Neighborhood' program is discussed and the key relationship to Disaster Hubs.
Be sure to look for this important series every other Thursday.
For more information about Bainbridge Prepares, how to view a map of the Disaster Hubs and much more, go to: https://bainbridgeprepares.org
Credits: BCB host, Bob Ross; audio editor, Keith Doughty; publisher, Bob Ross
---