Map Your Neighborhood (MYN) & More!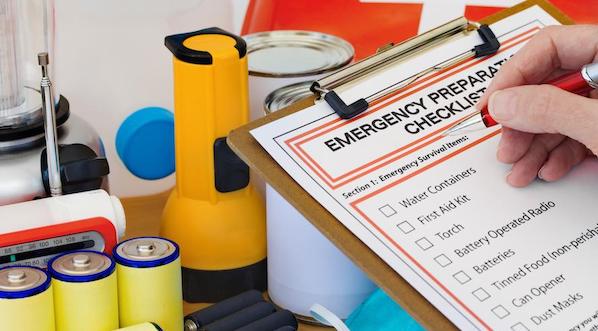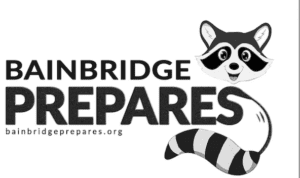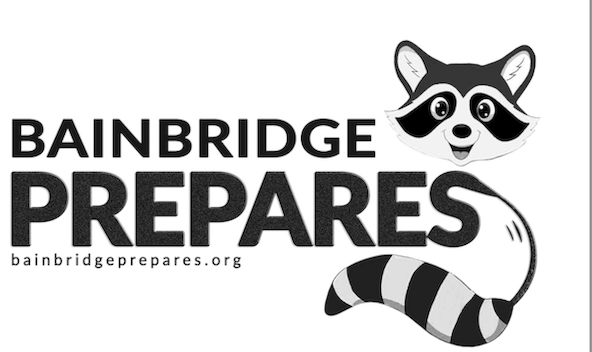 In this second episode of our 7-part series about Bainbridge Prepares, we explore the process of 'Map Your Neighborhood' to teach neighbors how to prepare for a disaster.  We also explore the importance of faith-based organizations and the important and pivotal roles they always play following disasters.
Anne LeSage, Emergency Management Coordinator for the City of Bainbridge Island and Laura Samant, a leader in the Ready Congregations part of the Bainbridge Prepares organization tell us about these important aspects.
For more about Bainbridge Prepares, how to organize to Map Your Neighborhood and more information about Ready Congregations, go to: https://bainbridgeprepares.org
Be sure to look for this important series every other Thursday
Credits: BCB host, Bob Ross; audio editor, Keith Doughty; publisher, Bob Ross
---