Podcast: Community Cafe:
State Senator Christine Rolfes – a conversation for BCB listeners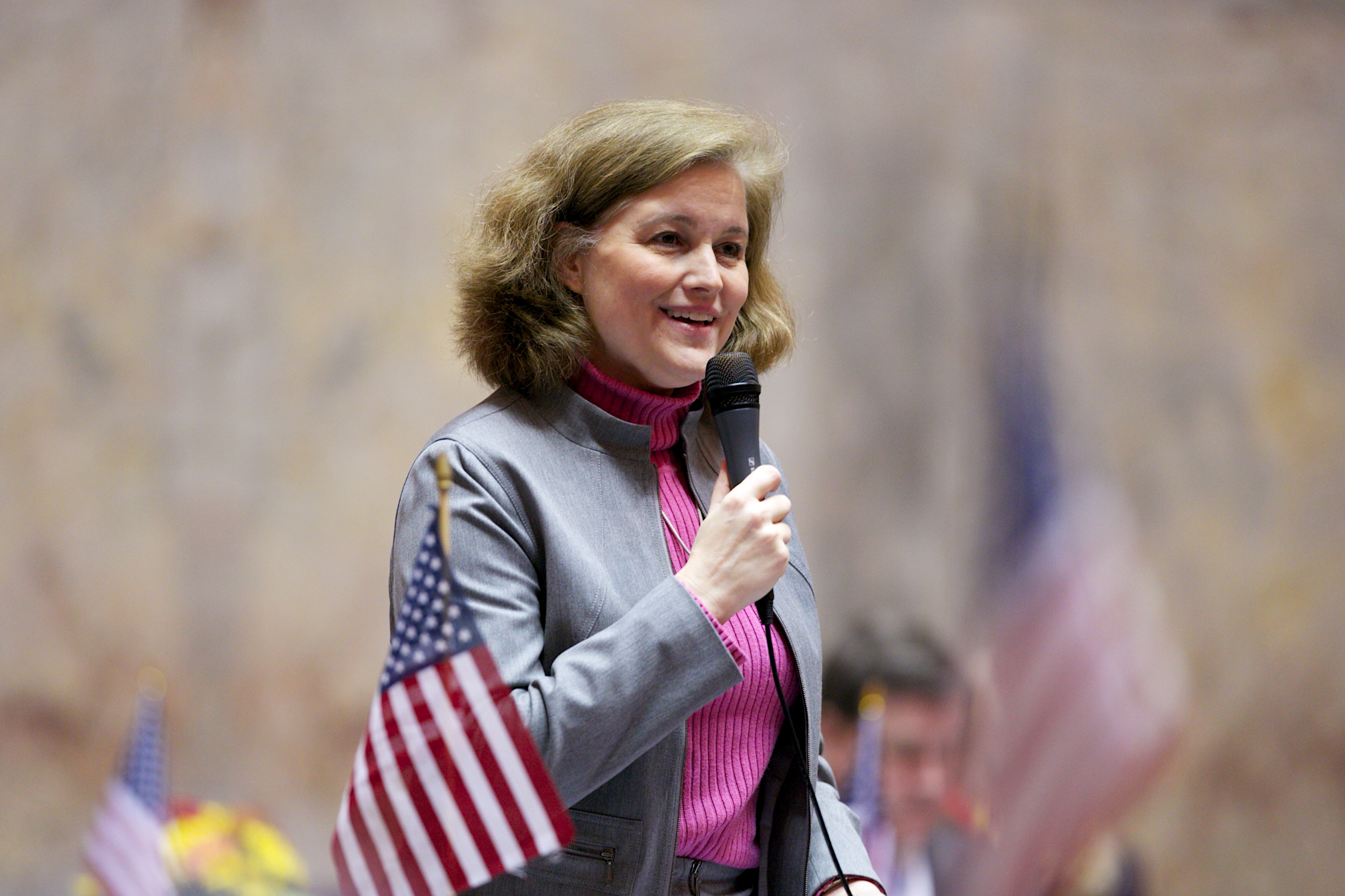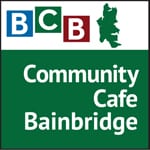 In this podcast interview, recorded in early January, State Senator Christine Rolfes shares some personal anecdotes and also previews the 2016 session of the State Legislature that starts on Monday January 11th.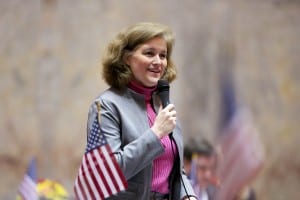 Topics explored for BCB listeners during this 25-minute podcast conversation include:
0:40 How is your family coping with your busy schedule as a State Senator?
2:05 What are some of your favorite activities and destinations around the island?
3:05 Reflections on the grass roots candlelight vigil on Dec 14th at the Japanese American Exclusion Memorial
5:15 Thoughts about the 25th anniversary in 2016 of home rule and all-island local government on Bainbridge
8:05 Issues that divide or unite the voters of the State — eastern, West Sound and Seattle
9:56 Wildfires as a humanitarian – and forest management – concern that unites east and west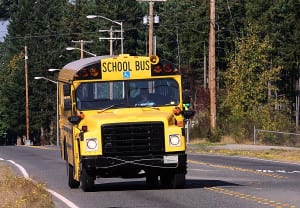 12:09 Senator Rolfes' statewide listening tour focusing on the needs of public education, and responding to teacher shortages
13:56 Preview of this year's legislative session debates on public education funding
16:32 Ways the education funding issue applies to local districts including here in Bainbridge and North Kitsap districts
18:07 What it's like to work with Governor Inslee on his commitment to environmental and climate change issues
19:44 The Governor's op-ed article – humanitarian values toward refugees
20:38 The Governor's support for adequate funding of ferry service
21:14 Issues about military veterans, and the recent award Senator Rolfes received from a veterans organization.
23:01 Wrapup of other issues this year
23:45 How to reach Senator Rolfes during the legislative session.
This is the second annual overview conversation with Senator Christine Rolfes that BCB has hosted for listeners in her 23rd Legislative District, which includes Bainbridge Island.
Credits: BCB host, audio editor and social media publisher: Barry Peters. Note: This podcast recording was trimmed and condensed for quicker listening.
---
---