Podcast: Community Cafe:
Battle Point Astronomical Association and BARN tackle joint restoration project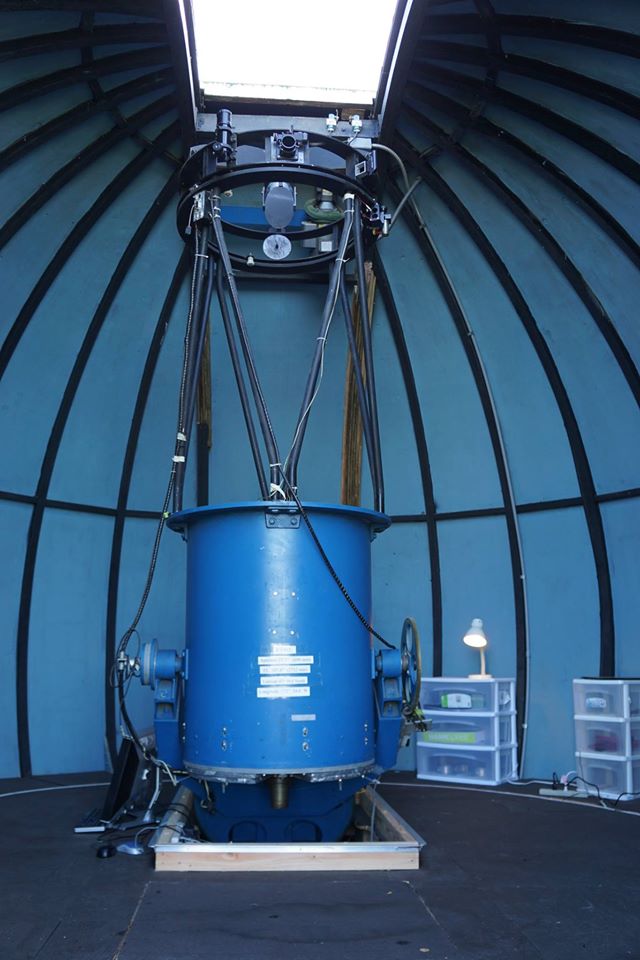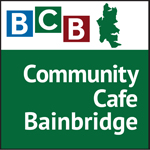 In an inspiring example of community collaboration, the Battle Point Astronomical Association and Bainbridge Artisan Resource Network are teaming up to upgrade the BPAA telescopes and functionality.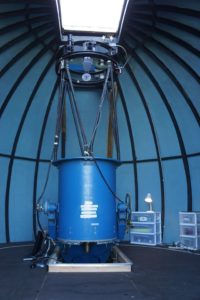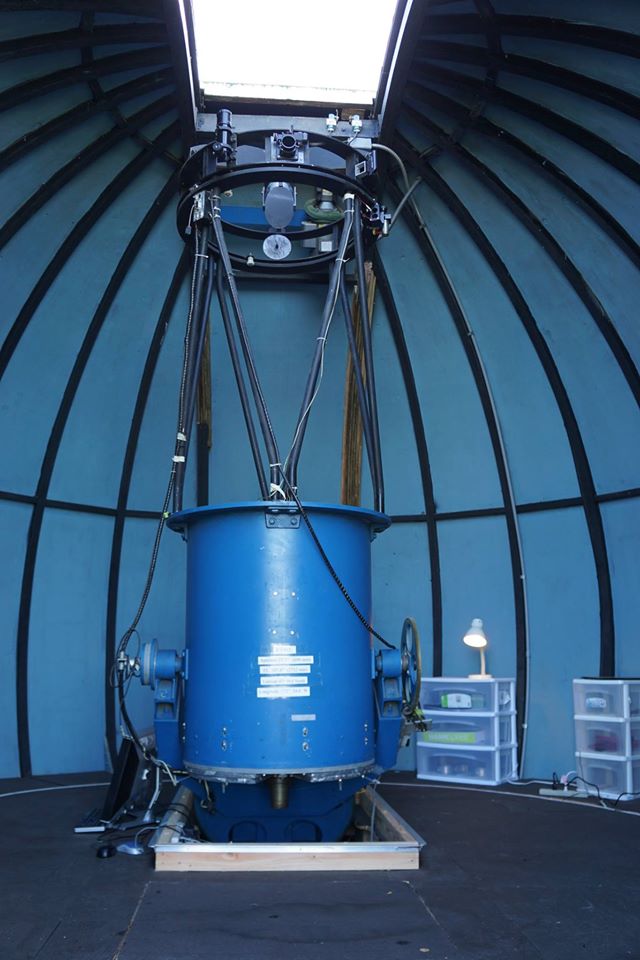 In December of 2017 the Bainbridge City Council, acting on the recommendations of the Cultural Funding Advisory Committee, awarded a grant of $20,000 to be used to repair and restore the Edwin Ritchie telescope, which is the largest telescope in Washington State and one of the very few publicly accessible telescopes in the Pacific Northwest.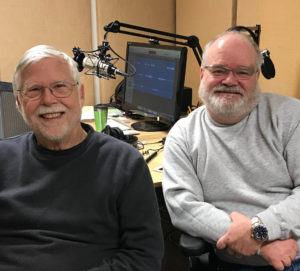 Using the skills and resources of the BARN facilities and volunteers, the Ritchie telescope — which is housed in the BPAA observatory at Battle Point Park on Bainbridge Island — will be retrofitted; numerous smaller donated telescopes will be repaired as needed and made available to the public; repairs will be made to the observatory's leaky roof; cabinetry and furnishings will be provided to house and support educational activities; and video equipment will be developed to make it possible to transmit images from the telescope via the internet.
Listen here as BCB host Sonia Scaer talks with BARN's Peter Moseley and BPAA's Stephen Ruhl about their plans for the collaboration and the learning and volunteer opportunities involved.
To learn more about the project or to volunteer, contact Stephen Ruhl at president@bpastro.org or Peter Moseley at metal.lead@bainbridgebarn.org.
Credits:  BCB host: Sonia Scaer; BCB audio editor and social media publisher: Diane Walker.
---