High school cadets learn firefighting, EMT skills at the BI Fire Department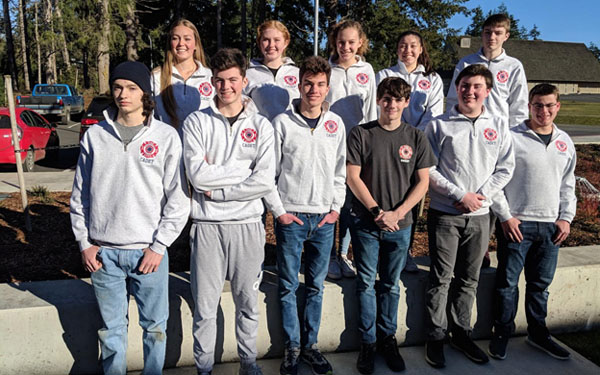 Fascinated by fire trucks?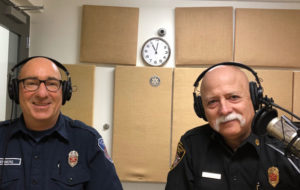 BHS students get firsthand experience in fire fighting and emergency medical services from the Bainbridge Island Fire Department thanks to the BHS Career In program: Learn more here!
In this podcast BIFD Fire Chief Hank Teran, BIFD Volunteer Program Coordinator Jay Rosenberg, and BHS grad Finn Mander share their observations about this exciting program.
You'll learn what it takes to become a cadet, what equipment they'll use, what activities they'll be participating in, and about the benefits to the students and the community.
You'll also hear from former cadet Finn Mander — now a BIFD volunteer — about why he loved the program and why he elected to pursue EMT training after graduation.
---