City talks about ADU's, RV's & Tiny Homes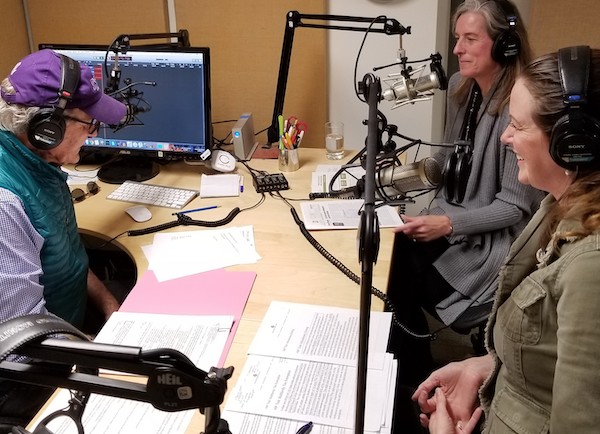 Bainbridge Island City Manager Morgan Smith and Heather Wright, Director of Planning and Community Development provide a fast paced review of many issues currently in process and being discussed at City Hall. They discuss several subjects from ADU's, to RV considerations, Tiny Homes and of course the new bright green and innovative bicycle lanes on Olympic Drive.
The Washington State initiative 976 that will appear on the November ballot was also discussed in terms of the negative impacts it could have on the City's budget. Go to the City of Bainbridge website to learn more about this proposal.
These podcasts are designed to encourage Bainbridge community members to become informed and involved in city activities. If you would like to submit a question or topic for a future podcast, please email the city's Communication Coordinator, Kristen Drew at kdrew@bainbridgewa.gov (mailto:kdrew@bainbridgewa.gov).
Credits: BCB host, audio editor and publisher: Robert Ross
---