Leslie Schneider, Mayor of City of Bainbridge Island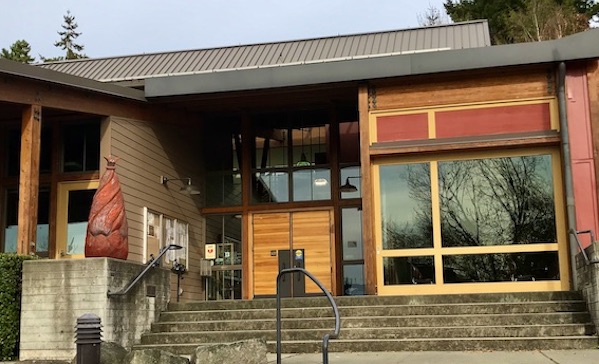 Leslie Schneider, the Mayor of Bainbridge Island discusses how the City Council approaches it works during this period of 'Stay Home, Stay Safe'. She talks about the current work of the Council including the filling of the South Ward vacancy and how the Council is utilizing zoom technology to encourage participation with the community.
The Mayor explains how one can easily arrange for participating in the City Council meetings by going to the City of Bainbridge website where minutes of all past meetings are available and agendas for next meetings.
www.bainbridgewa.gov
She also has breaking news regarding the Island parks and recreation!
Credits: BCB Host: Robert Ross; Audio Editor: Keith Doughty; Publisher: Robert Ross
---