Podcast: Community Cafe Bainbridge:
Hilary Franz recalls memorable years of Bainbridge community service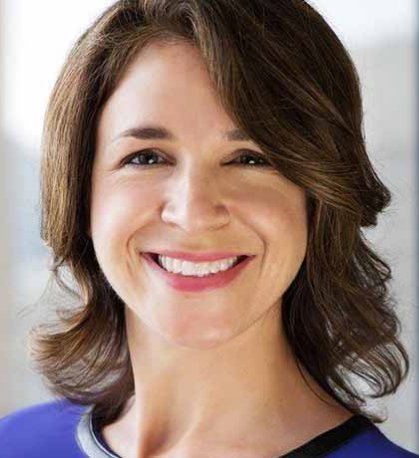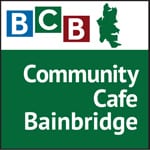 In this 25-minute podcast conversation, Hilary Franz looks back to her favorite community accomplishments during her four years of service on the Bainbridge City Council, from 2008-11. She tells about the farm on the north end of the Island that attracted her to move here in 2000. And she has anecdotes about sheep and roosters.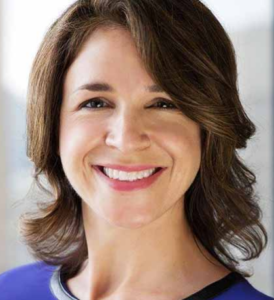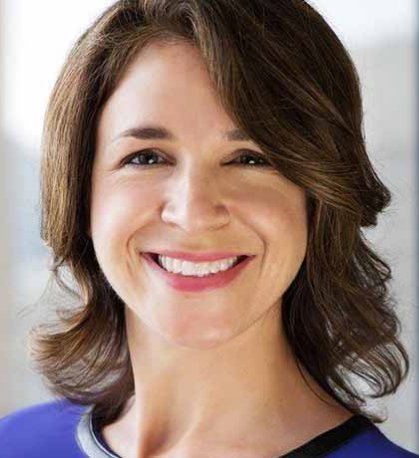 She explains that, even though her years on City Council were burdened by the severe national recession and a collapse of the local economy and local government funding, it was also a time of innovation and working for shared island values.
We caught up with Hilary on a recent visit to Bainbridge from her new home in Seattle.
In this conversation with BCB's Barry Peters, who served on City Council with Hilary during those four years, she discusses favorite memories of those years such as:
improving the Winslow downtown by repairing the pipes of Winslow Way, widening sidewalks and creating bike lanes;
protecting the harbor and Puget Sound from stormwater runoff;
honoring the historic home in Eagle Harbor for the liveaboard community;
creating incentives for greener building and more affordable housing;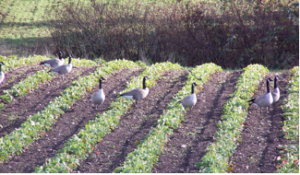 updating the zoning code to preserve local farming;
taking action to resist climate change by working on home energy audits and energy efficiency refits;
innovating with a public-private partnership to put solar panels on the City Hall roof; and
looking for projects to allow community members and local government to be more effective together.
Credits: BCB host, audio editor and social media publisher: Barry Peters
---