Podcast: What's Up Bainbridge:
GO Figure! life drawing sessions at Museum of Art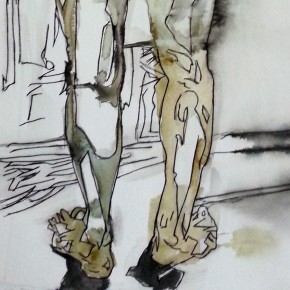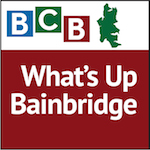 Bring your drawing pad, all your art supplies and join in with the Bainbridge Island Museum of Art (BIMA) as it offers up GO Figure! — ongoing figure drawing sessions.
In this episode of What's Up Bainbridge, BCB host Lyssa Danehy deHart talks with BIMA's Education Director Kristin Tollefsen and program facilitator / artist Tracy Lang about GO Figure!.
BIMA is committed to providing the art community access to live models and the space to draw, paint, or sculpt the human form. Artists will have the opportunity to work directly from the human figure. It is a wonderful way to hone your technical skills while exploring variations in lighting, poses, and settings.
In the future Tracy hopes to have a wide variety of models — from the Theatre to Yoga practitioners — to offer the artists in the sessions a wide variety of human models. GO Figure! sessions are non-instructed sessions, but are coordinated and supervised by artist Tracy Lang.
The sessions are ongoing on Monday evenings from 6:30 to 9:30pm, in the BIMA classroom. All levels are welcome, so it's time to get drawing!
Pre-registration strongly encouraged: space is limited and priority will be given to those who have signed up for the entire 6-session series. Check for pricing. To sign up, click here.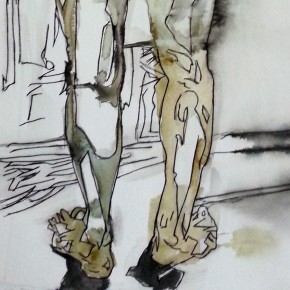 Credits and interview notes: 
Host: Lyssa Danehy deHart; Interviewees: Kristin Tollefsen, Education Director at BIMA, and Tracy Lang, artist and GO Figure! facilitator. Audio editor: Lyssa Danehy deHart. Ferry/Music Intro: Jeffrey Powel of Dogfish Bay Studios; BCB What's Up music splash: Dave Bristow.

---
---