Podcast: What's Up Bainbridge:
Art Museum founder and curator describe BIMA's current show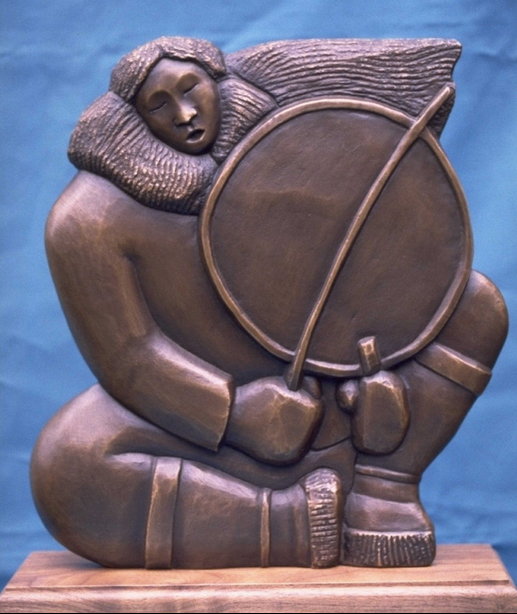 In this podcast, Bainbridge Island Museum of Art Executive Director and Curator Greg Robinson, and museum founder Cynthia Sears, talk about the current show at the art museum and about featured artist Rachel Feferman. They are interviewed by BCB host Channie Peters.
Exhibits in this current show, which opened October 11th, include Children's Book Illustrators Woodleigh Marx Hubbard, Jennifer K. Mann, Nikki McClure, and Julie Paschkis; Harry Longstreet photography; Karen Hackenberg.  Featured artists are Larry "Ulaaq" Ahvakana, and a retrospective of Rachel Feferman in the 2nd floor gallery that bears her name.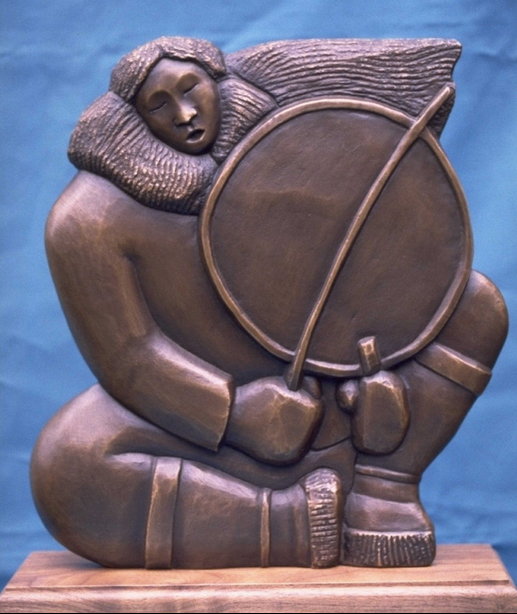 Cynthia Sears tells us about Rachel Feferman's life and how it influenced her art, especially the "Golden Hands" in this exhibit, which is titled "Hole in the Heart."  Greg Robinson describes this very moving exhibit, unusual for the art museum because it is the first exhibit of an artist who is no longer living.
The current show will continue until February 15, 2015 at the Bainbridge Island Museum of Art, which is located at the corner of Highway 305 and Winslow Way.
Credits: BCB host and text author: Channie Peters; BCB audio editor and social media publisher: Barry Peters.
Photo Credits: Images of the current exhibits courtesy of Bainbridge Island Museum of Art.
---
---