Podcast: What's Up Bainbridge:
Intimate Music Series returns Jan 6th to St Barnabas Church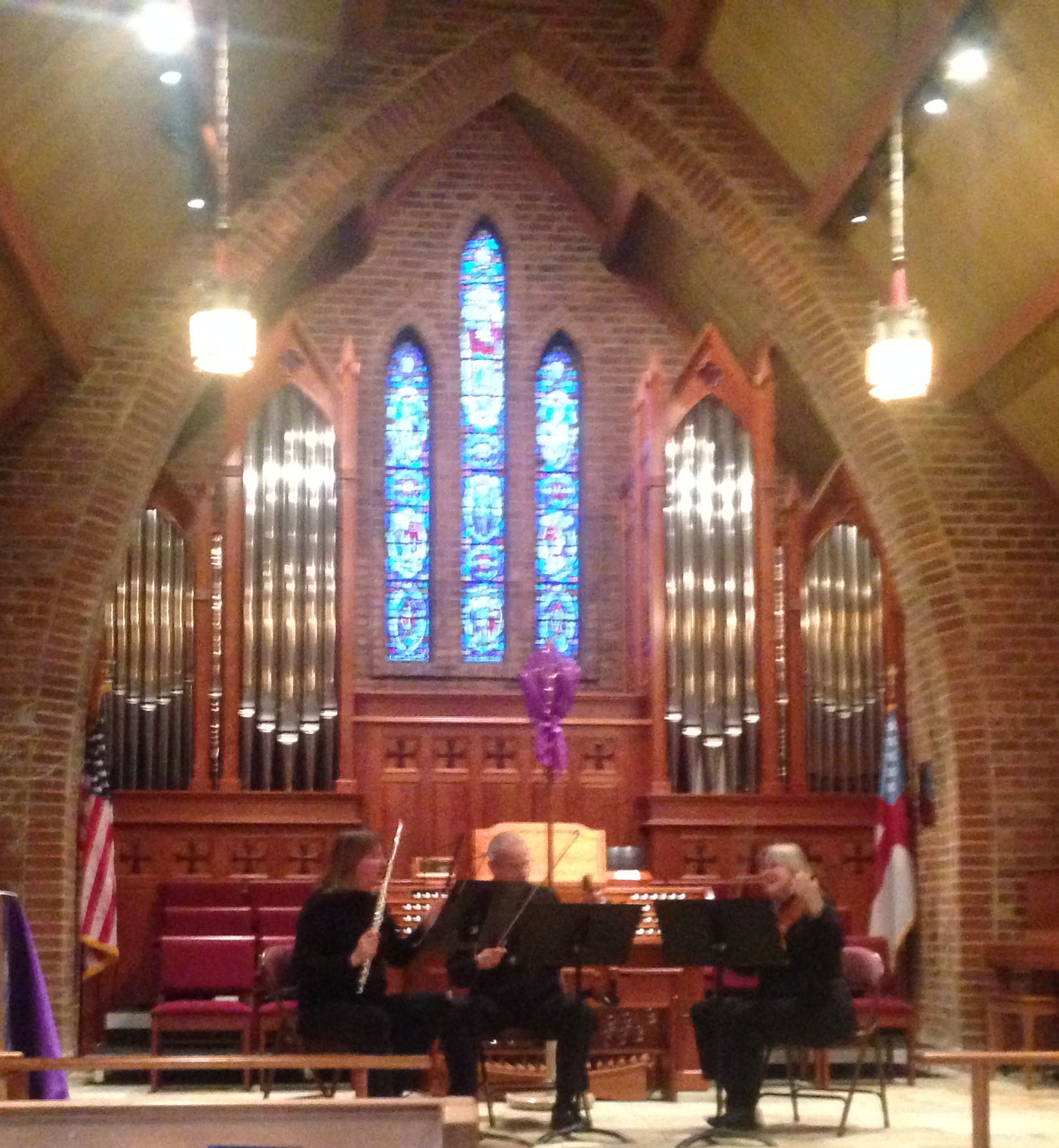 In this BCB podcast episode, we meet professional singer Courtney Bray, who has returned this month to her home and family on Bainbridge and will perform as the mezzo soprano soloist at the Intimate Music Series at St. Barnabas Church.
Courtney attended Bainbridge High School for her senior year and is now well into the midst of a professional singing career.
The Intimate Music Series: Chamber Works at St. Barnabas is starting its second year with this concert on Tuesday, January 6 at 7:30 PM. The church is located at 1187 Wyatt Way NW.
The series features music of mixed instruments and vocal chamber pieces in a variety of styles. The musicians are from the area, some full time pros, like Courtney, and the others part time pros who also make a living teaching and doing other things.
Also featured at Tuesday evening's performance will be a string quartet that includes two Bainbridge residents — Stephen and Sue Jane Bryant. The quartet includes two other Seattle Symphony members, Rachel Pearson and Joy Payton-Stevens.
The Beau Metro Quartet will perform Stravinsky's Concertino and will also be joined by Courtney Bray (mezzo soprano) in the Vivaldi Motet in g minor, RV629 "Longe mala, umbrae, terrores" (Away with woes, shadows, terrors).
Other musicians that evening will include Courtney's mother Susan Bray (on the harpsichord), Suzanne Burton (flute), David Salge (clarinet), Amy Duerr Day (oboe), Ron Gilbert (horn), Judith Lawrence (bassoon), Priscilla Jones (cello) and Jon Brenner (double bass).
The theme for the evening is "Alleluia — Music for Epiphany, Contemplation and Celebration."
Credits: BCB host: Barry Peters.
---
---