Podcast: What's Up Bainbridge:
Learn about our local Orca whales at Friday lunchtime talk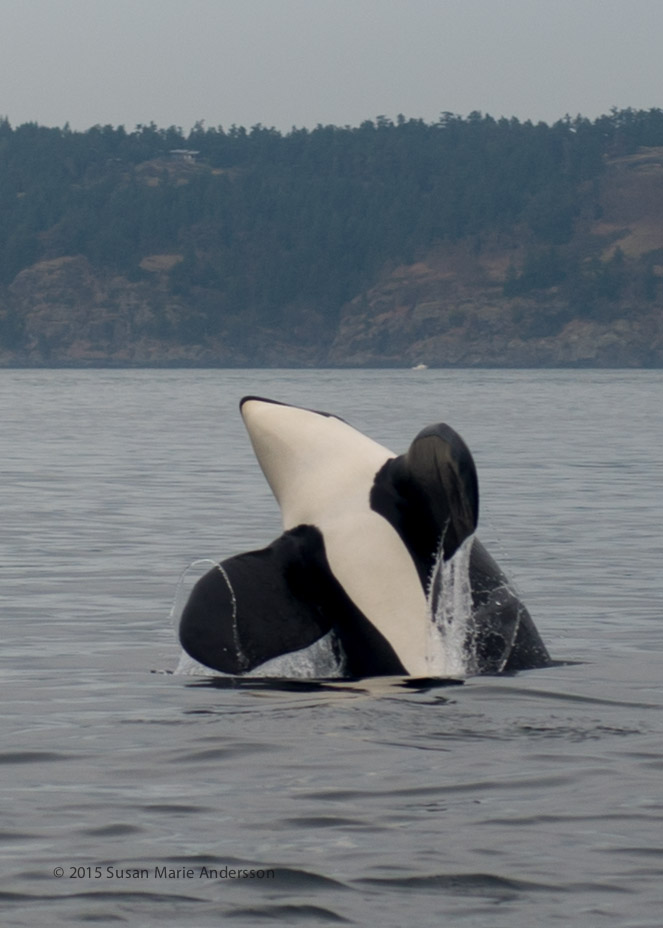 Bring a brown bag lunch to this talk at 11:45am at the Waterfront Community Center, Friday, May 8th.
Certified marine naturalist Susan Marie Andersson will be talking about why the Orca's that can be seen from the ferry and from our Bainbridge shoreline are in danger, and what needs to be done to help them recover and survive for future generations.
An extended clan of Orca whales known as the Southern Resident Killer Whales, (SRKWs) socialize and forage in our local waters.  They form tight family bonds and offspring remain with their mothers their entire lives.  These intelligent, extremely social and undeniably charismatic animals are also very much at risk, and have been listed as endangered since 2005.
Orca's communicate with one another with a variety of calls. Susan discusses this trait of the animals in this podcast.  NOTE: BCB apologizes for including in the podcast interview a different orca call than the K pod call that Susan is describing. The call you will hear on the podcast is actually the S1 call by J Pod.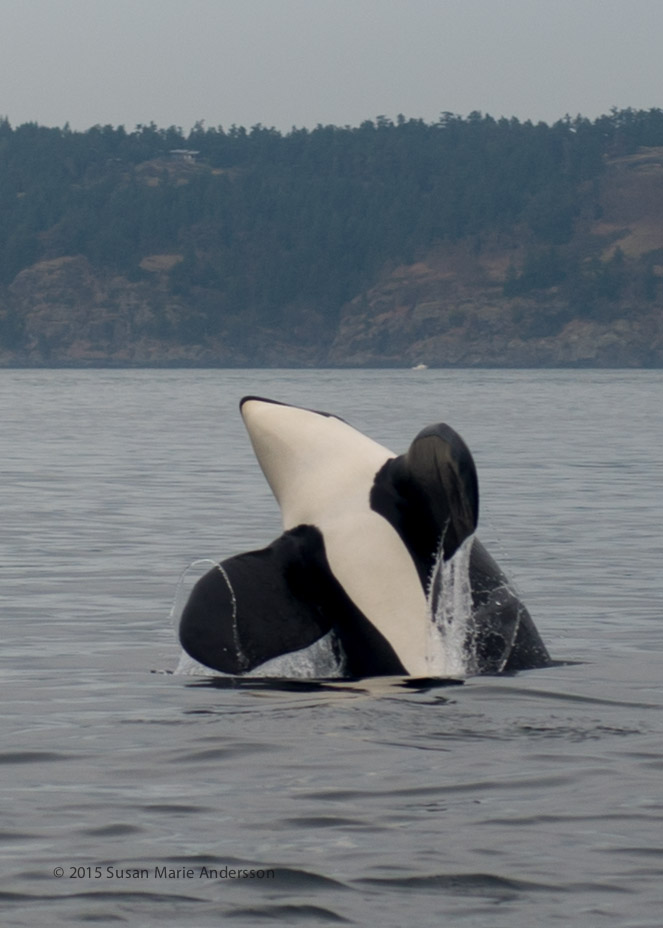 This lecture is part of the Brown Bag Lunch Series, presented by the Bainbridge Island Land Trust and West Sound Wildlife Shelter.
This free series is a fun way to spend your lunch hour learning about the local wildlife in our community and the land that provides their habitat.
Open to all ages, suggested $3 donation.
Credits: BCB host: Sandy Schubach; BCB editor: Tim Bird; BCB social media publisher: Barry Peters.
---
---