Podcast: What's Up Bainbridge:
Bainbridge Library events in July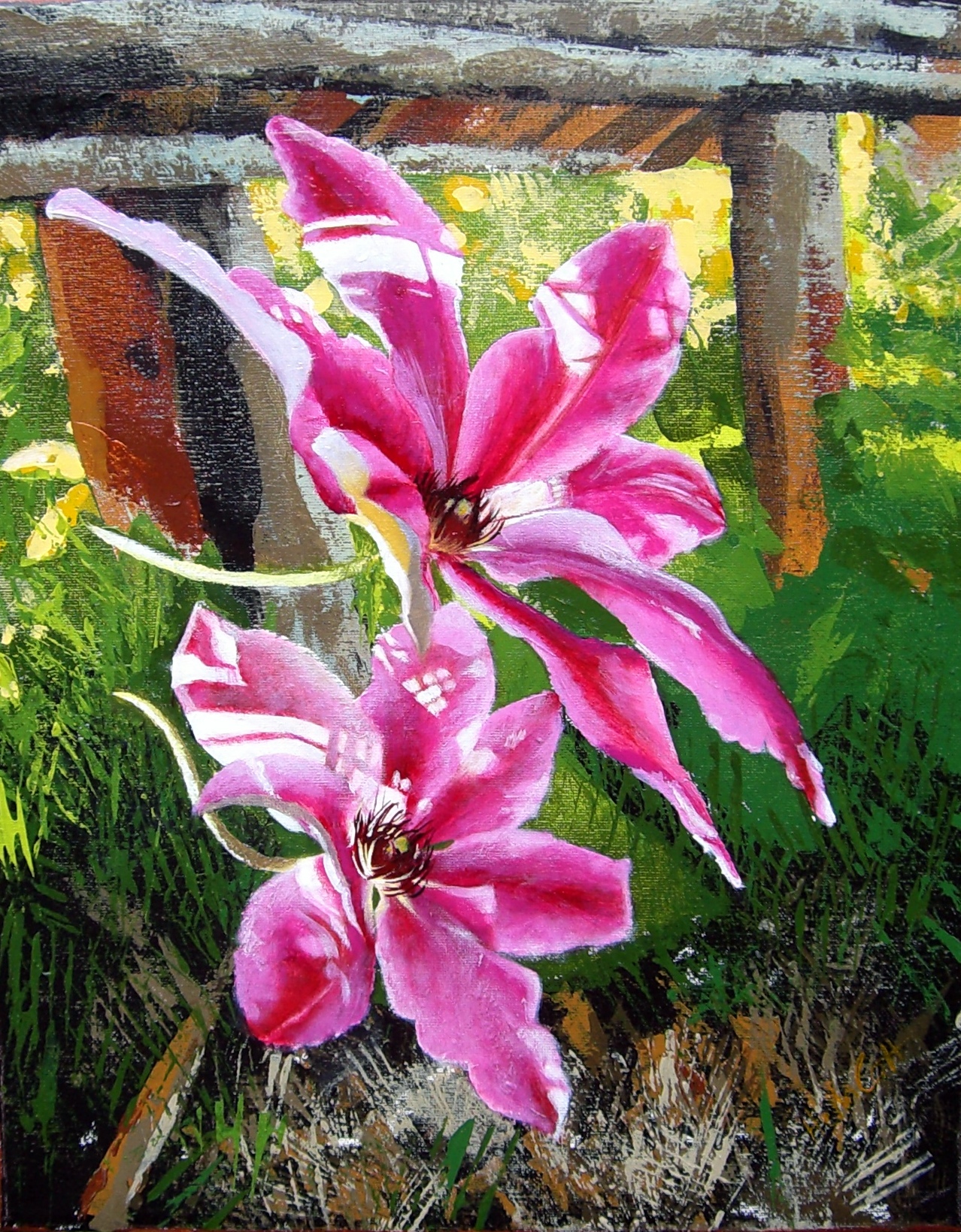 After the Bainbridge Library staff march in the July 4th parade, they have a month of activities in store for us.
Guide to GrantSpace: Grantseeker Resources Online: On Tuesday July 7 at 2pm. Learn about the Foundation Center's vast grant seeker resources for beginners to experts, all available from home through KRL's Funding Information Network. Registration is required. Please contact Peggy Branaman by email or call 360-779-2915, ext. 9501, or stop by and register at the Bainbridge Island Library.
The 1st Friday Arts Walk at the Library will occur this month on the 2nd Friday to avoid conflict with the Independence Day Street Fair. Stop at the Library on Friday July 10, 5-7pm, to see New Works by Christine Hella Thompson. See the artist's website.
What Do You Know: Knowledge Explorations Led by Community Experts. The next event is Wednesday July 22, 7-9pm. Birding with Gene: Join Kitsap Audubon Society's board member Gene Bullock as he talks about the best birding places on the island and throughout Kitsap County.
The Salon – A Forum for Conversation, will occur on Friday, July 24, 1:30-3pm. This is an opportunity to discuss issues that affect us as members of society and to enjoy stimulating conversation. A short article or essay to frame the current month's topic and stimulate ideas will be posted on the Library website a few days prior to the Salon.
Credits: BCB host and editor: Joanna Pyle; BCB publisher: Barry Peters.
---
---