Podcast: What's Up Bainbridge:
Spellbinding presentation on owls by naturalist photographer Paul Bannick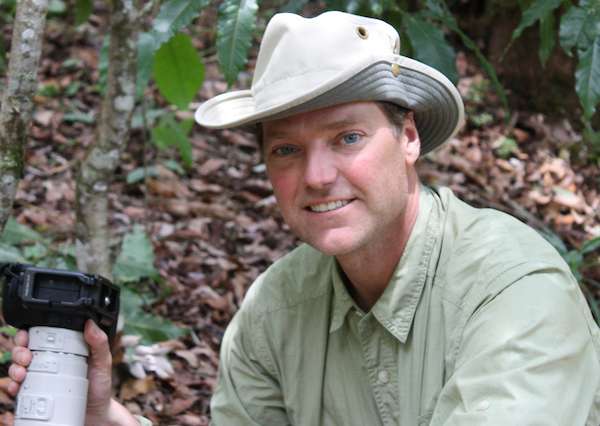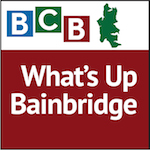 [This article is an October 30th update of BCB's prior podcast note, in light of the author's talk and dazzling photo show on this date.] Eagle Harbor Book Company brought award-winning wildlife photographer Paul Bannick back to our island on Sunday October 30th.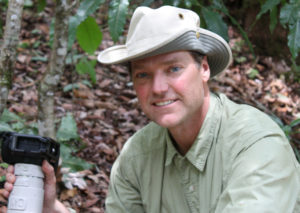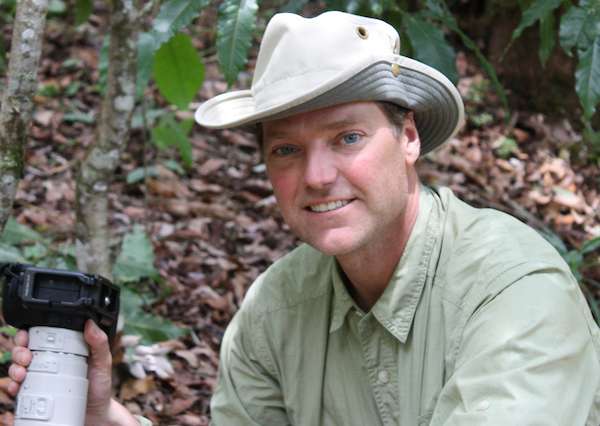 He talked and showed scores of dazzling photos of owls at the Art Museum. The photos were drawn from his newest book, which showcases exquisite intimate photos of species of owls in the wild, together with extensive research gained by studying these owls in their habitats.
In this podcast, Paul talks with BCB host Channie Peters about how he was able to observe, study and photograph all 19 species of North American owls throughout the course of a year in each of their different natural habitats.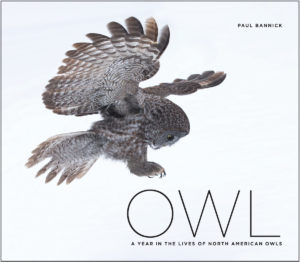 He explains the importance of understanding these indicator species as a way of comprehending our bigger environment and our interconnected web of existence.
Paul's illustrated talk on Sunday October 30th was free to the public and drew a full-capacity crowd to listen and watch.
Customers who preordered the book from Eagle Harbor Books on the web — or who bought the book at the door of the Art Museum — received priority seating. Others were seated on a first-come basis as long as seats were available.
For more details see the Paul Bannick's website and a link to ordering information for his new book: "Owl: A Year in the Lives of North American Owls."
Credits: BCB host: Channie Peters; BCB audio editor: Tim Bird; BCB social media publisher: Barry Peters.
Click to enlarge any of Paul's photos, below.
[Best_Wordpress_Gallery id="11″ gal_title="Photographs in the wild from Paul Bannicks new book: "Owl: A Year in the Lives of North American Owls""]
---

---
---