Podcast: What's Up Bainbridge:
Farm Chef Kurt Timmermeister at Eagle Harbor Books November 30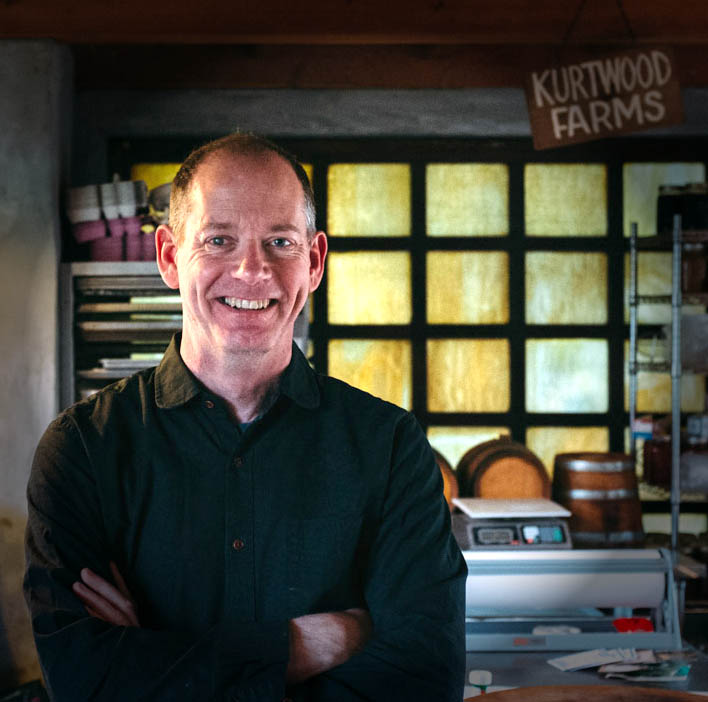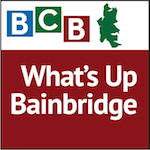 If you love cheese and ice cream, you're guaranteed to love Kurt Timmermeister's new book, Farm Food.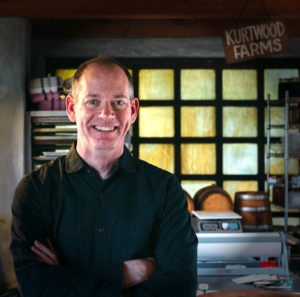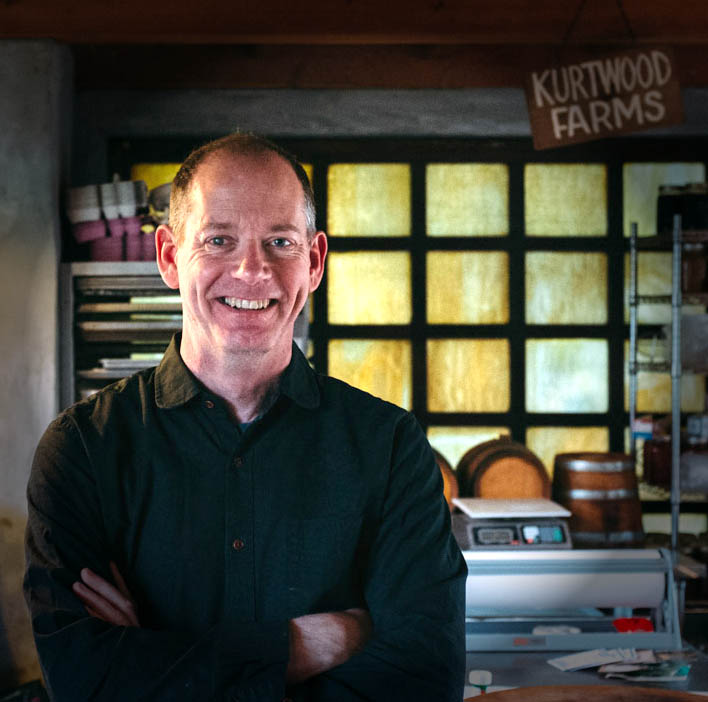 In this podcast Kurt talks with BCB host Jo Jenkins about life on a small farm — the challenges, the daily routine, the pleasures of making cheese and ice cream, the childhood foods he left behind and the omelet pan he bought with money from his first job.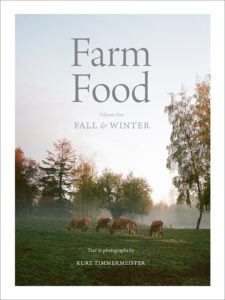 Filled with essays, recipes, and glorious photographs, Farm Food invites you to follow Kurt through six months of life on his Vashon Island dairy farm. Most of the meals set on Kurt's table are the truest sort of local, harvested from his thirteen acres of pasture, orchards, and greenhouses. As fall shades into winter, share the satisfaction and hard work of putting up the harvest, the joys of cider parties and cooking celebratory meals for friends, and the setbacks and sadness that are inevitably part of farming and life.
To learn more about Kurt and Farm Food, be sure to stop by Bainbridge Island's Eagle Harbor Books at 6:30 pm on Thursday, November 30th and meet this delightful author: you won't regret it!
Credits: BCB host: Jo Jenkins; audio editor and publisher: Diane Walker.
---

---
---