Podcast: What's Up Bainbridge:
Book-Lovers Night Out fundraiser for Bainbridge Public Library February 8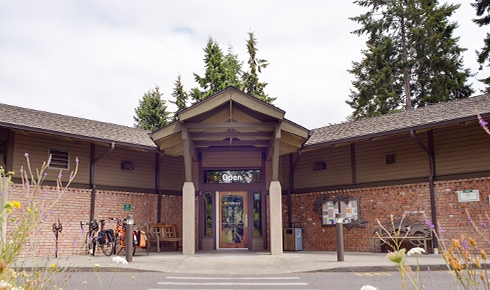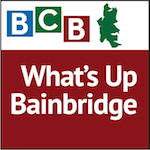 Whether you're in a book group, want to be in a book group, or just love books, this library fundraiser is for you! Wine, hors d'oeuvres, door prizes, famous authors, and a chance to build new connections: all yours for $35, February 8 from 6:30-8:30.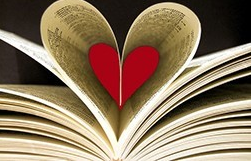 In this podcast, Bainbridge Public Library board members Mary Hall and Stephanie Hillier tell us all about the library's upcoming fundraiser, which will feature Seattle7 authors Erica Bauermeister, Carol Cassella,, Claire Dederer, Laurie Frankel, and Kevin O'Brien, and will offer opportunities to celebrate, join or even initiate some of the 40 or more book groups on the island.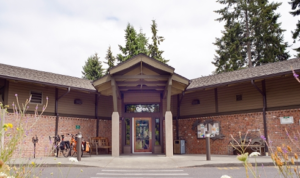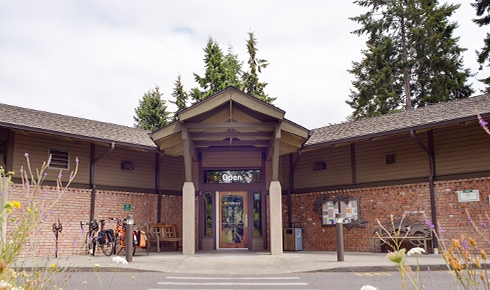 In addition, we learn a bit about the 50-year collaboration between Bainbridge Public Library — which is responsible for our library's building and grounds, is funded by donations, and just enacted a major library refresh project — and Kitsap Regional Library, which is supported by our taxes and provides the books and the staff for the Bainbridge facility.
For tickets and additional information visit the library's website: BainbridgePublicLibrary.org.
Credits:  BCB host: John Fossett; audio tech: Chris Walker;  audio editor and social media publisher: Diane Walker.
---