Register early for reduced rates at this year's Bike for Pie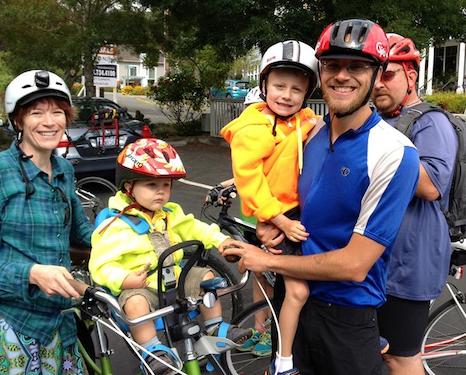 Sunday, September 15 is the popular Bike for Pie happening held yearly on Bainbridge Island. You can choose the challenge route or the easier family route, but be sure to register before September 1 to get their reduced rates.
In this podcast current Squeaky Wheels President Paula Holmes-Eber is joined by members Elizabeth Ozimek and Chuck Beek to share the historical context of the event, how to register and where the pies that await contestants at the end of the ride come from. Listeners will also learn about the different routes and how you can volunteer to help.
For more information, or to register for this exciting community event, visit www.squeakywheels.org.
Credits: BCB host Bob Ross; audio editor and publisher: Chris Walker
---