Podcast: Community Cafe Bainbridge:
UW Professor studies earthquakes and teaches climate change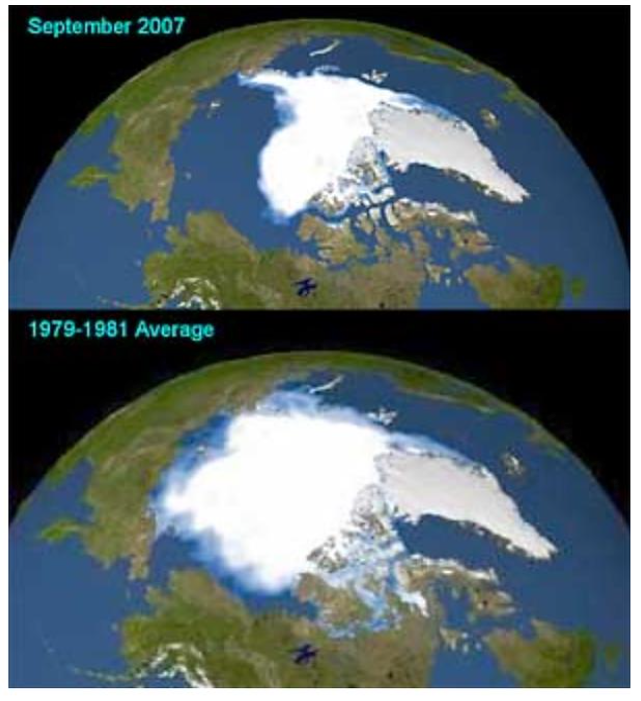 It's not easy to discuss the Northwest's risks of earthquakes in comparison to the risks of climate change, but those are the two topics shared by University of Washington Professor Paul Johnson in this Bainbridge interview via skype.
Paul, who is a UW Professor of Oceanography and Adjunct Professor of Earth and Space Sciences was recently the featured speaker at the monthly Open Mic Science event at the Treehouse Cafe on Bainbridge. His topic that December night was earthquake risk and the results of his recent research in the Pacific Ocean where two massive geologic plates are colliding and sticking and creating the preconditions to earthquake activity.
In addition to his field research on conditions relating to seismic activity, Professor Johnson has, for the last 19 years, taught University of Washington students about the science and facts of climate change.
The first half of this podcast discusses earthquake risk. Paul's own research, about the research ocean vessel Atlantis, in the Pacific west of Grays Harbor in August 2013, confirmed the approximate location of the "locked zone" between two plates, where the greatest risk of the largest quakes is likely to originate (similar to the historically massive magnitude 9 quake in Japan in 2011).
The second half of this podcast discusses climate change, and the clear consensus among scientists that we are experiencing climate change that is primarily caused by manmade factors.  Paul reflects on the various influences on public opinion and the lack of well-informed awareness among many.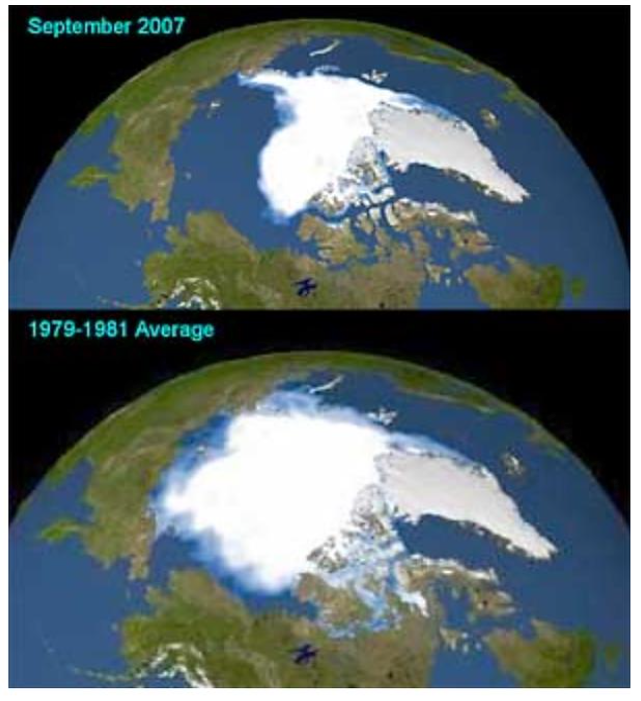 He comments briefly on the form that climate change is likely to take in the Northwest. And he responds to recent assertions by some about solar activity as a cause of climate change, and the questions that some people raise about the slower growth of surface temperatures in 2000-2010 as compared to 1980-2000.
Professor Johnson's December visit to Bainbridge Island was hosted by the Bainbridge Open Mic Science group that sponsors talks — on the first Monday of the month at 8pm at the Treehouse — by scientists offering their informal remarks on their various scientific endeavors.
Credits:  BCB host and social media publisher: Barry Peters; BCB audio editor: Tim Bird.
---
---