Podcast: Community Cafe: Bainbridge VIP group: Supporting the Visually Impaired since 1992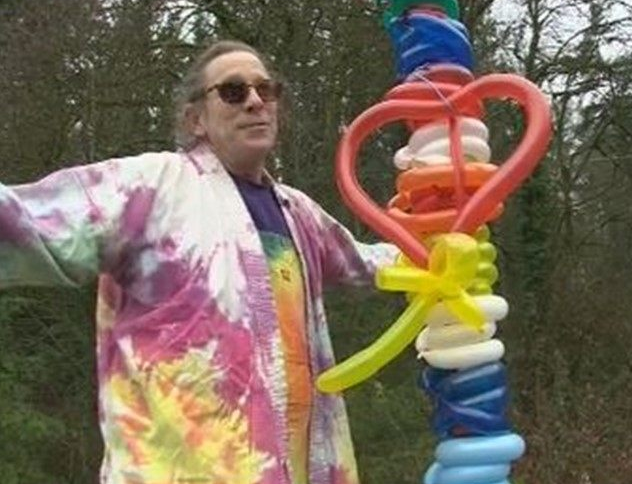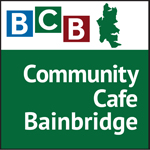 Struggling with reduced eyesight? Bainbridge Island's VIP support group can help. Founded in 1992, the VIP has been helping Visually Impaired Persons for over 25 years.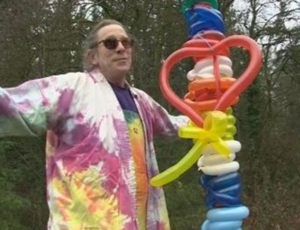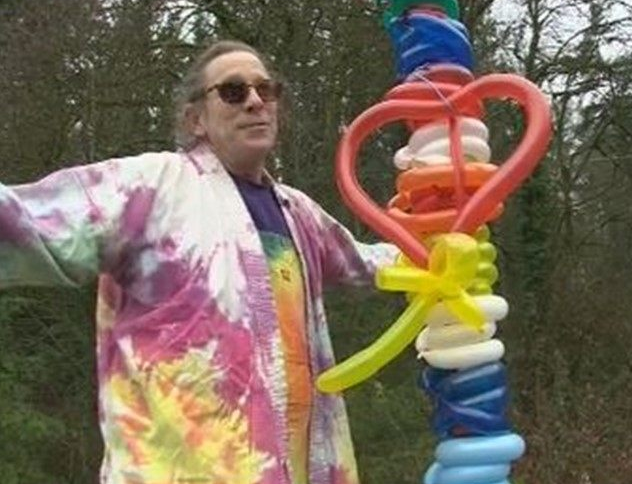 The VIP group offers a variety of resources, including help with medical issues, adaptive aids, and reading materials, access to social services and transportation, opportunities to socialize,and current information and training about the exciting breakthroughs in technology that can make it much easier to adapt to your changing circumstances.
In this podcast BCB host Diane Walker speaks with Jerry Brader and Megan Hawgood, the current president and secretary of VIP.  Megan and Jerry (who is also known as Majick the Clown) are here to tell us about the group's monthly meetings at the Bainbridge Library, the speakers they provide, and all the services they make available to assist people who are dealing with loss of vision.
For more information about the VIP, or to join the list of people who record their readings of the Review and the Islander each week, email BIVIPinfo@gmail.com
Credits:  BCB host: Diane Walker; BCB audio editor and tech: Chris Walker; social media publisher: Diane Walker.
---