Agate Pass Threshold Choir:
Soothing transitions with music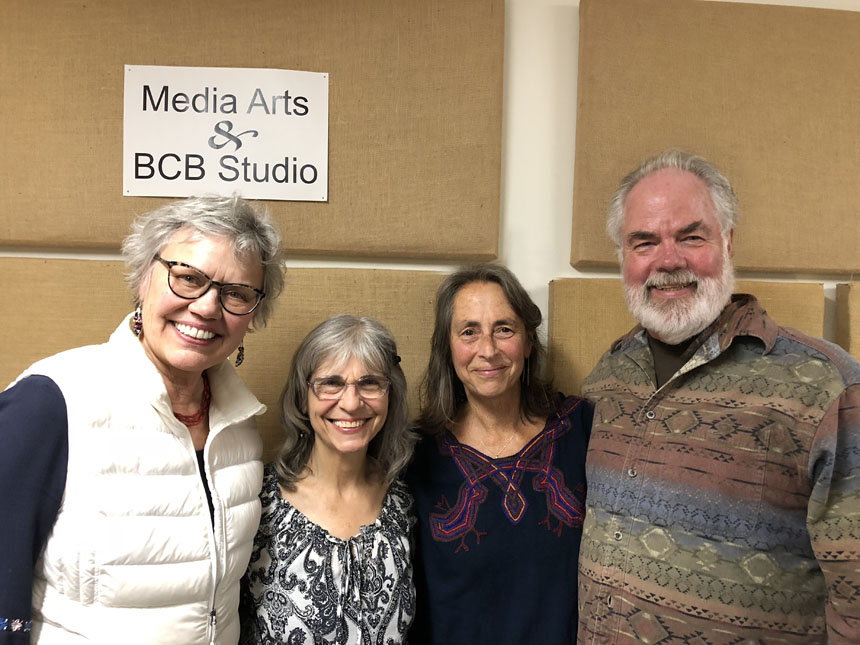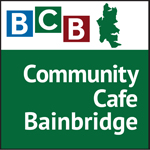 "Music hath charms to soothe the savage breast," wrote William Congreve back in 1697. The Agate Pass Threshold Choir honors that sentiment, singing their gentle music to help ease people in difficult transitions. To learn more and hear their songs, listen here.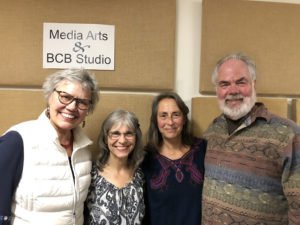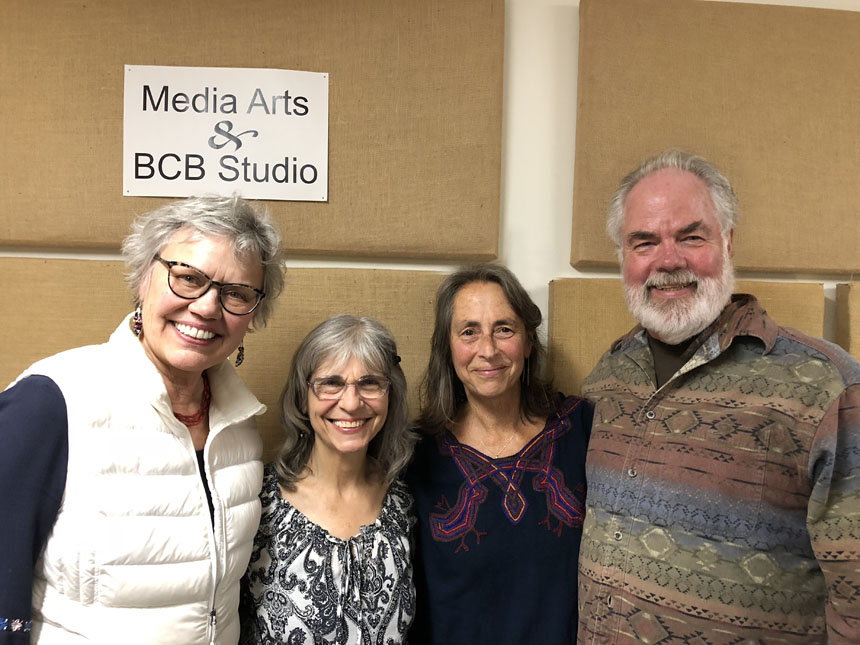 Part of a larger international organization, the local group, which currently numbers 12 members who rehearse together every Monday evening, sends singers out in pods of two or four to the bedsides of transitioning souls, all free of charge. And in bringing healing to their listeners, their families, and their caregivers, the singers find a peace and joy for themselves as well.
To learn more about the Threshold Choir, visit their website at thresholdchoir.org. And if you think you might be interested, either in singing with the Threshold Choir or in having them sing for someone you know, you can contact them via the website or by emailing Judy Friesem at jfriesem@gmail.com
Credits: BCB host: Diane Walker;  BCB audio tech: Chris Walker; publisher: Diane Walker; social media Jen St. Louis.
---