Working together to reduce your risk of falling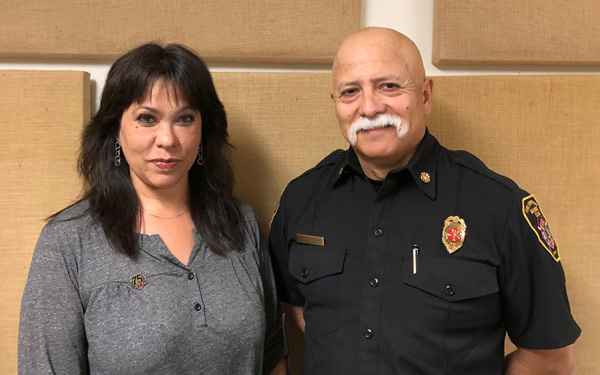 BIFD's Janine Courtemanche and Fire Chief Hank Teran



Our Fire Department's Community Risk Reduction program is not just about preventing fires; it's also about preventing falls — and not just for the elderly, but for people of all ages. Listen here to learn what you can do to reduce your risk of falling.
In this podcast, Fire Chief Hank Teran and Janine Courtemanche, Community Risk Reduction Coordinator for the Bainbridge Island Fire Department, explain what is meant by Community Risk Reduction.
Listeners will learn how a particular community's risk challenges are evaluated, what the fire department is doing in partnership with other island organizations to help reduce risk, and, more specifically, what WE can do to prevent unnecessary falls.
For more information and some very useful tips and brochures, visit the BIFD website at www.bifd.org.
Credits: BCB host, audio editor and publisher: Diane Walker.
---