Podcast: Bainbridge On Campus:
Spartan Sports Showcase: BHS Football vs Olympic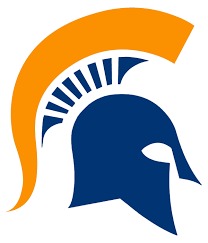 The Bainbridge Spartans started their home slate with a hard-fought loss versus the Olympic High School Trojans 19-7.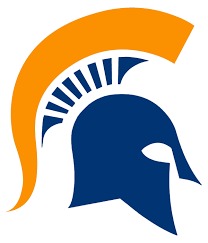 A couple of large early game penalties and a second half strip sack stalled the Bainbridge offense for a majority of the game.
One offensive bright spot was the new wide receiver Lyle Terry. The 6'3″ Senior, long a basketball team star, showed the home crowd his talent by catching the only touchdown for the Spartans and making two more receptions of more than 10 yards.
Gannon Winker replaced injured quarterback Riley Dunn and had a game to remember. He didn't throw an interception, had one touchdown pass, and had a 70 yard touchdown run, only for it to called back.
Next week the Spartans head to Vancouver, Washington, looking for their first win against King's Way Christian (2-0).
Credits: BCB host, audio editor and social media publisher: Shaemus Kreider
---