Podcast: Tastes of Bainbridge:
Farmers Market Nov 21 chat with Iggy's and the new Market Manager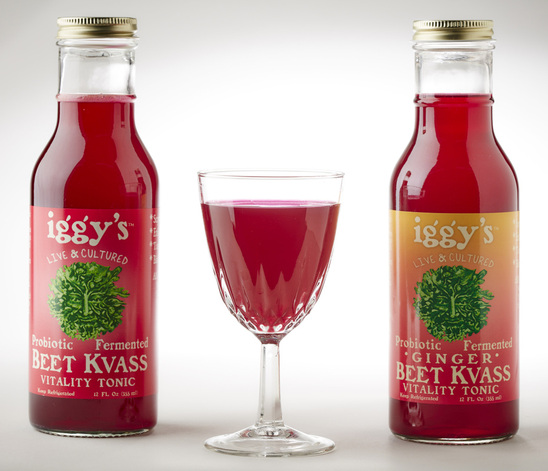 On a sunny crisp November Saturday morning, BCB's Bob Ross talks with a local food maker and seller and the new market manager at the Bainbridge Island Farmers Market.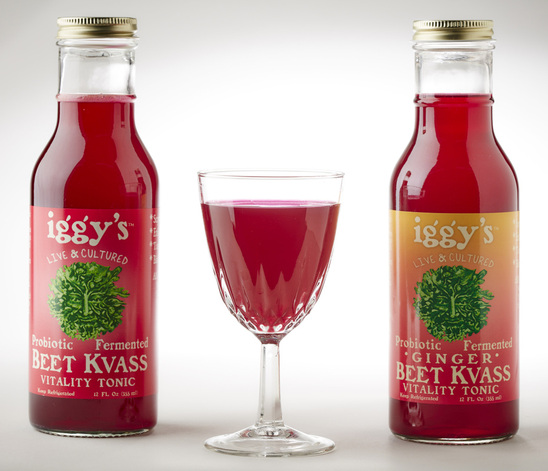 The Fall weather was perfect for two conversations at the market, which is in the center of Winslow, outdoors, between City Hall and Bainbridge Performing Arts (BPA).
Bob introduces us to Dashka Blyzniukova of Iggy's. Iggy's informative website describes their locally-made food and drink products. Dashiki has charming stories about the tastiness and health benefits of Iggy's refreshing kombucha drinks and various types of krauts and kim chee.
Fermented foods contain live nutrients and their health benefits have been praised by the likes of Bainbridge wellness practitioner and naturopath Holly Christy, in an article in the Kitsap Sun.
Iggy's makes its food from fresh ingredients at their commercial kitchen at 7865 Day Road #103, and they welcome visitors. To confirm their hours, call 206-414-9994.
Bob's second guest at the Farmers Market is the new Market Manager, Tom Kelly. Tom is a veteran of 20 years as a real estate reporter at the Seattle Times, and he now has a weekly radio show and podcast called Real Estate Today on KIRO. Tom's a former sports writer, and he's a big fan of Bainbridge High School basketball.
Credits: BCB host and producer: Bob Ross; BCB audio editor and social media publisher: Barry Peters.
---
---