Podcast: What's Up Bainbridge:
City Council and staff lead the way with Earth Day events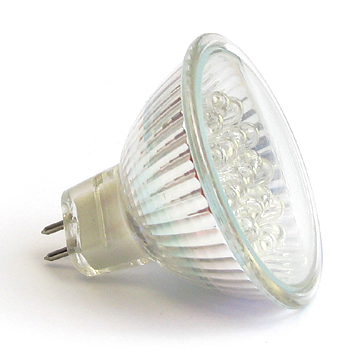 Kellie Stickney, the Community Engagement Specialist for the City of Bainbridge Island, describes four ways the City will commemorate the Earth Day during the 4th week of April.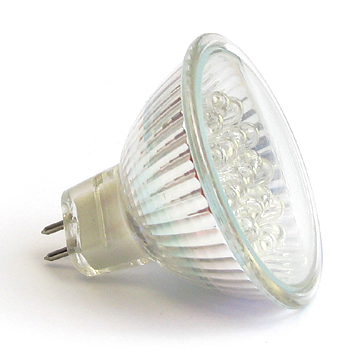 1. Goals for Bees and Lighting: The City Council will join the 4 other local governments (Schools, Fire, Parks and Library) in signing a proclamation committing to two environmental goals. For the City, the goals are: supporting bee pollination pathways on the island; and converting 80% of the City's own lighting to energy-efficient LED bulbs.
2. BI Ride: a ride when and where you need it:  On April 21, the City staff "Green Team" will encourage the public to try Kitsap Transit's convenient new "BI Ride" on-demand service.  For residents of any age, it's easy to call in advance for door-to-door service on a small van to any island destination. There's also a daily scheduled route.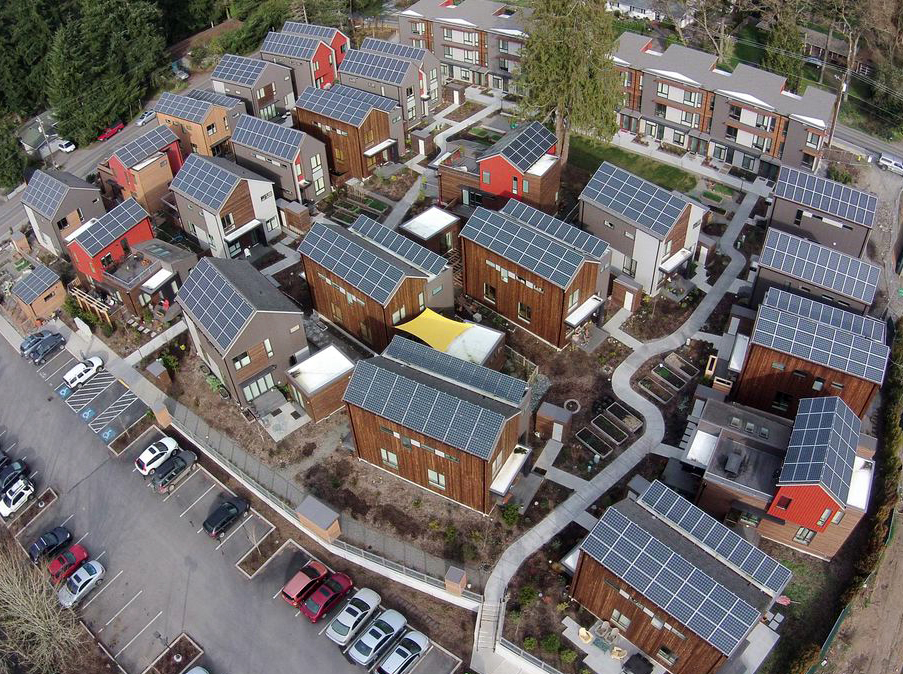 3. Solar Panels: On April 22nd (Earth Day, nationally), the ribbon will be cut for the rooftop solar panels at the Waterfront Park Community Center.  There will be experts from PSE, a credit union, and a solar installation contractor, to explain our generous WA state and Federal financial incentives, and explain why this is an excellent time to install solar panels on your home or business. A PSE Foundation grant financed the panels.
4. Farmers Market: On Saturday April 25th, the City will join several nonprofits with booths at the Farmers Market to educate and inform. The City will describe water conserving plantings for your yard, and how to attract bees.
Sustainable Bainbridge (including BCB) will be at the Farmers Market with tables and information to commemorate Earth Day.
Credits: BCB host and publisher: Barry Peters; BCB audio editor: Tim Bird.
---
---