Podcast: What's Up Bainbridge:
Meet alt-country singer-songwriter Allison Shirk Nov 7 at Eleven Winery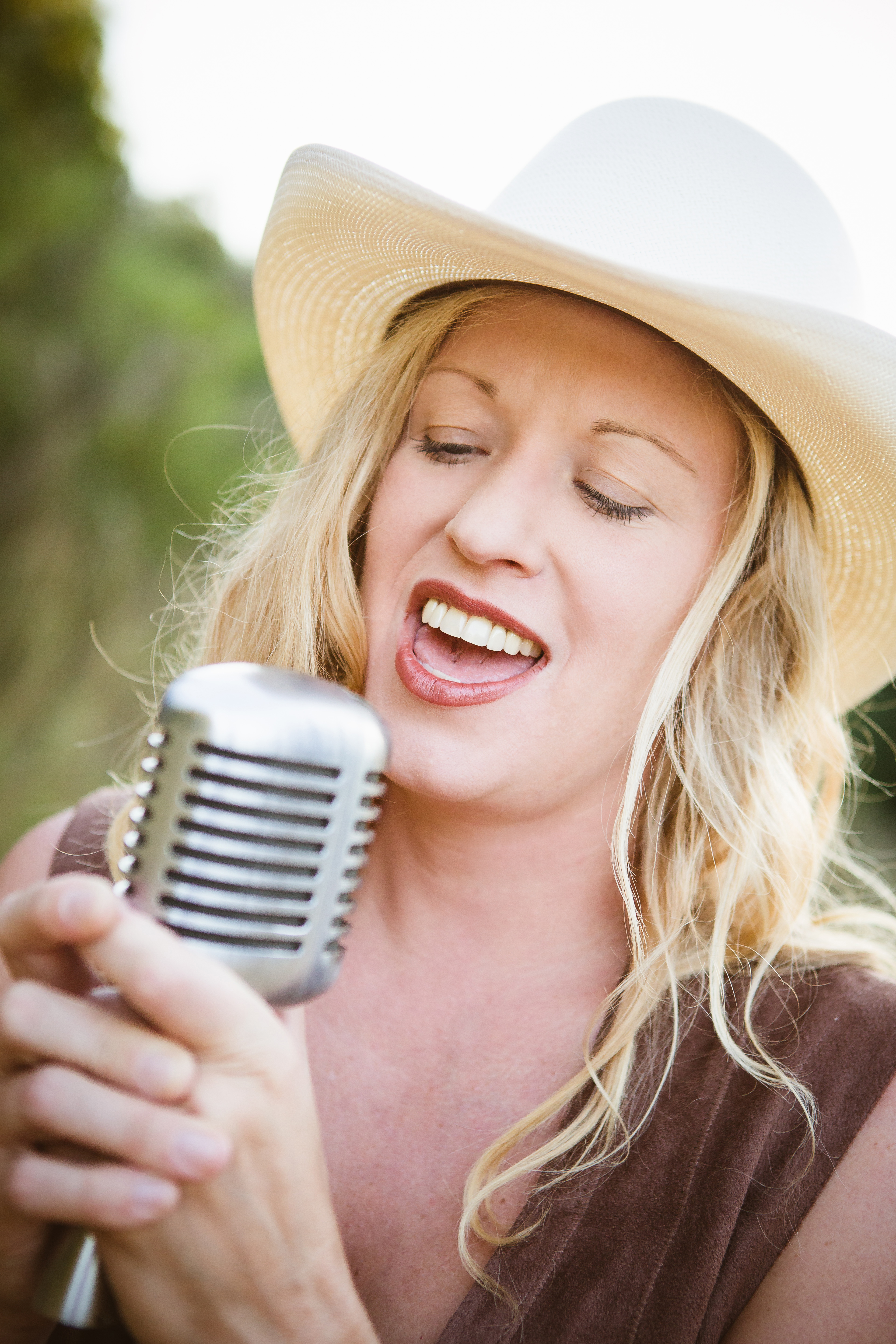 Meet Allison Shirk, Americana singer-songwriter, at Eleven Winery on Day Road, Saturday, November 7th.
In this interview, Allison tells BCB about her music and her band. In this podcast, she also plays "Comfort" — a beautiful new song that will be on her second CD soon to be released, and that she will perform at Eleven Winery next Saturday from 1pm to 4pm.
Originally from Texas, Allison now lives on Vashon Island where she performs frequently with her band, all of whom love to sing harmony with her. She refers to her musical style as "alt country" because, as she says, it's a little jazzy.
See her website to learn more about Allison, her music, and her upcoming gigs. For example, she will be playing at Seattle's well-known Triple Door on Tuesday Nov 10th at 6 and 9pm (no cover).
Hear her perform on Saturday afternoon, November 7th at Eleven Winery, at 7671 NE Day Road. [map]
Credits: BCB host: Channie Peters; BCB audio editor: Tim Bird; BCB social media publisher: Barry Peters.
---
---