Podcast: What's Up Bainbridge:
April at the Bainbridge Library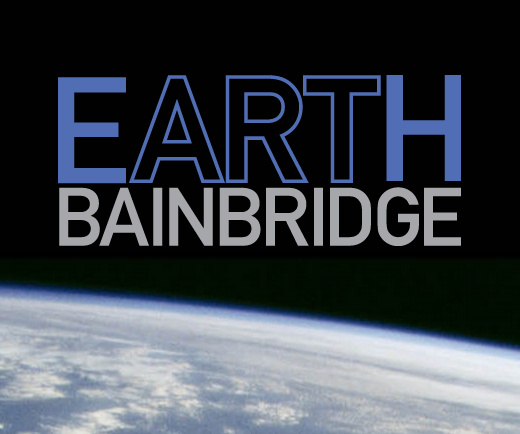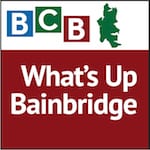 This Bainbridge Library Special April Podcast Edition incorporates information about Earth Day 2016 programs with EarthArt Bainbridge.  EarthArt Bainbridge is bringing together artists and our community to create a time and space where we can express our thoughts and feelings about climate change through visual art, music, poetry, performance, experience and discussion.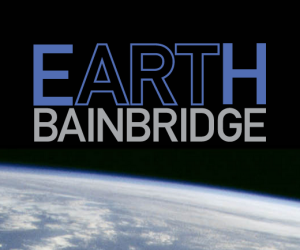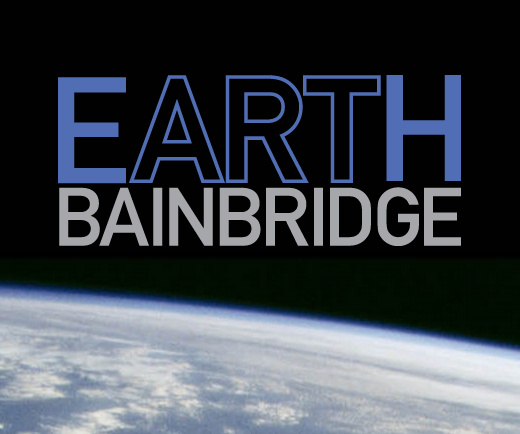 Climate change is the greatest challenge we have ever faced. The artists of the world are beginning to tackle this massive topic, and we'd like to harness the tremendous artistic and intellectual resources we have in our community to do so as well, as a focused program that will offer everyone in the community a way to participate. For more information, go to http://earthartbainbridge.org/
For more details on library events listen to this podcast, stop by the library to pick up Inspire Magazine, the library's quarterly programming guide, or visit the Library event page at the Kitsap Regional Library KRL.org website.
Credits: BCB host and audio editor: Joanna Pyle; social media publisher: Diane Walker.
---

---
---
---