Podcast: What's Up Bainbridge:
Musical with unlikely name "[title of show]" will be at BPA Feb 10th-19th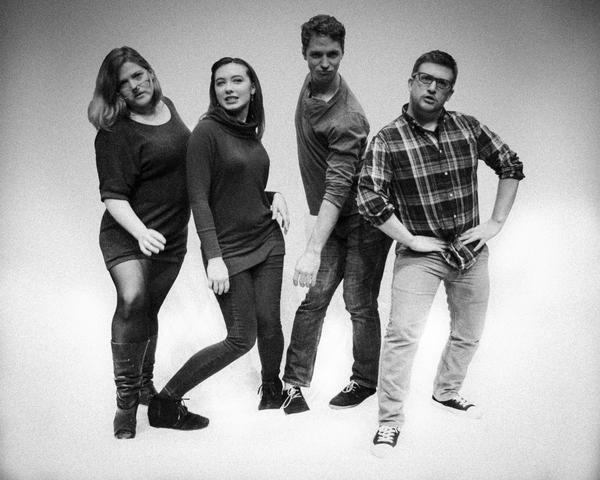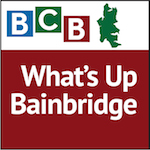 In this 15-minute podcast, we learn what's special about the musical that will be on stage at our local Bainbridge Performing Arts theater from February 10th to 19th.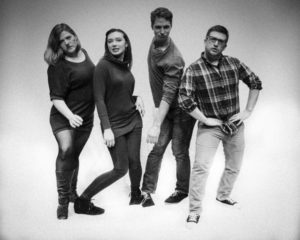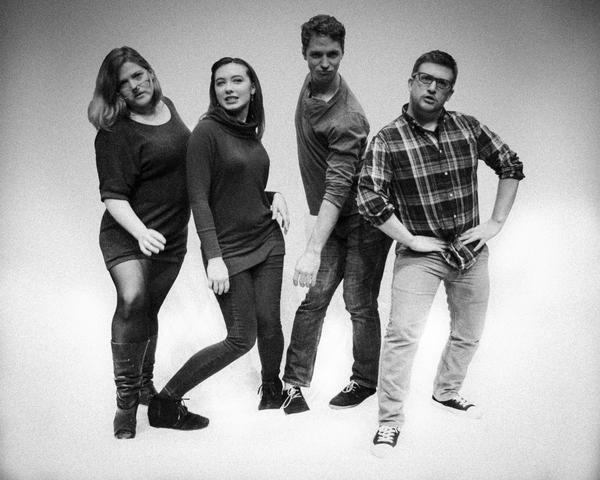 The show has an unusual title, namely: "[title of show]". And it's about the experience of creating a musical. BCB's Christina Hulet interviews the show's Director Philip Lacey and its Musical Director Joel Kurzynski.
As BPA's website describes the story: "Jeff and Hunter, two struggling writers, hear about a new musical theater festival. However, the deadline for submissions is a mere three weeks away." Thus begins the mirrors-within-mirrors creation of a musical within a musical.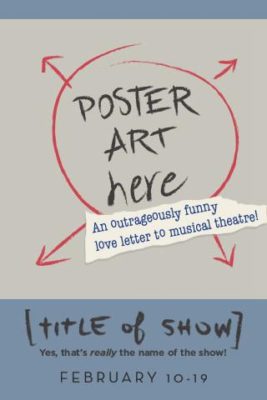 As Philip and Joel explain to Christina in this podcast, the result is a 90-minute show that reveals how creative people with big dreams learn about themselves as people, and grow their friendships with one another.
This podcast conversation was recorded backstage at BPA in mid-January, just before the evening's rehearsal for the show.
Tickets are available through the BPA website page for performances from the 10th through 17th of February at 7:30pm, plus a 3pm Sunday Feb 12th matinee. There will be a 6:30pm reception at BPA on opening night, Friday Feb 10th.
And there will be a "pay-what-you-can" preview of the musical on Thursday, February 9th at 7:30pm.
Credits: BCB host: Christina Hulet; BCB audio editor and social media publisher: Barry Peters.
---

---
---