Podcast: What's Up Bainbridge:
Local author Elizabeth Coplan speaks at Eagle Harbor Books on March 2nd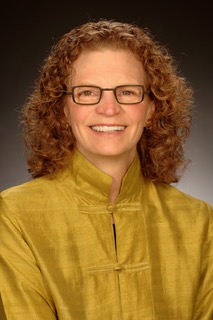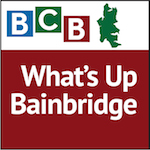 How can storytelling help us navigate life's challenges? Hear several of the authors of a new book discuss their answers to that question at Eagle Harbor Books on the evening of Thursday March 2nd.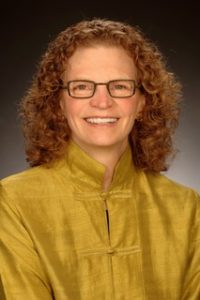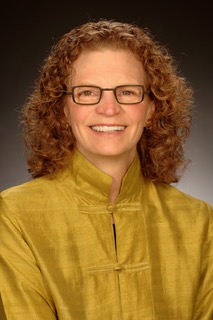 In this 8-minute podcast, local author Elizabeth Coplan talks about that new book, "Just a Little More Time: 56 Authors on Love and Loss", in which she and other authors share their experiences of losing a sense of place, innocence, marriage, health, child, parent, or nature.
Contributions vary from the humorous, to provocative, to poignant. Contributors include Azim Khamisa who is an author and founder of Tariq Khamisa Foundation Stopping Teen Violence, Nyaniso Tutu-Burris who is an activist and granddaughter to Desmond Tutu, and poet Donna Hilbert. There are also many local contributors, highlighting the richness of our community on Bainbridge Island.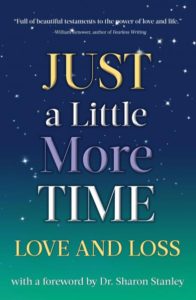 Together, this anthology speaks to the healing power of writing and story sharing.
As Elizabeth explains, story is a crucial component of navigating the roller coaster that is grief. The book's magic is hidden in the smallest details that underlie the universal message — that you can find hope after significant loss. In these pages, you will find the resilience of the human spirit and appreciate that, in Maya Angelou's words, "we are far more alike than we are unalike."
You can learn more about "Just a Little More Time: 56 Authors on Love and Loss" when several writers share readings from the new book. Introduced by Dr. Sharon Stanley, and led off by Elizabeth Coplan, the event will take place Thursday, March 2, at 6:30pm at Eagle Harbor Books.
Credits: BCB host: Christina Hulet; BCB studio tech: Channie Peters; BCB audio editor and social media publisher: Barry Peters.
---

---
---