Podcast: What's Up Bainbridge:
What's Up for Wee Ones on Bainbridge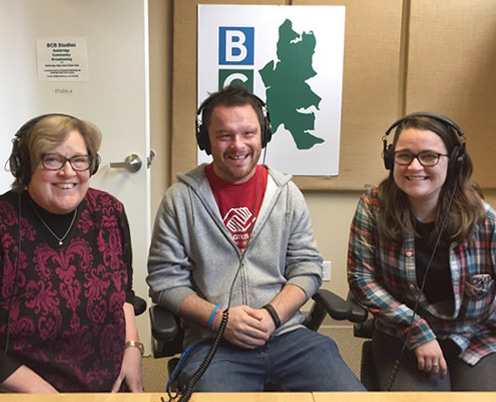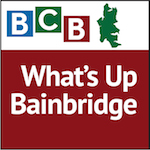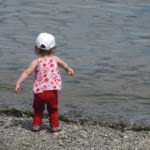 Looking for something to entertain your wee ones? From birth through high school, children on Bainbridge Island are presented with an unusually wide variety of fun programs and activities. Learn more about some of those exciting possibilities as Susie Burdick, Executive Director of Kidimu, Liam McEvilly, Program Director of Boys and Girls Club, and Kate Drummond, Teaching Artist at Bainbridge Performing Arts, describe  what their organizations have to offer the younger set.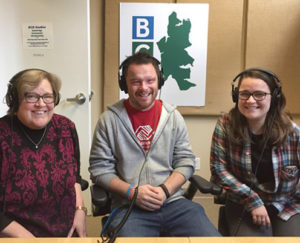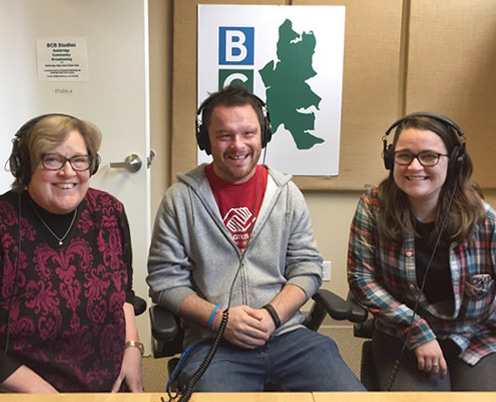 In this podcast Susie, Liam and Kate talk, not only about what each of their respective organizations has to offer for our little ones, but how those programs are designed to expand with the children as they age. What fun, to learn that the older children are staying within the familiar programs and spaces and mentoring the younger ones, thus learning new useful skills along the way.
Take the Boys and Girls Club, for example: their robust after school program — now offered at the Coppertop — covers everything from help with homework to learning yoga in a safe and nurturing environment which serves about 120 children every weekday.
Bainbridge Performing Arts' theatre school teaches much more than theatre arts and skills, offering opportunities for role play, teamwork and imaginative play from the ages of 4 to 18 and beyond.
And Kidimu is not just a museum for youngsters, but also a varied learning environment for parents, siblings and even brand new babies! Kidimu's website also offers additional resources for the very youngest Islanders.
Be sure to watch (and listen) for future periodic BCB podcasts of What's Up Bainbridge for Wee Ones.
Credits: BCB host: Channie Peters; BCB audio editor: Chris Walker; social media publisher: Diane Walker.
---

---
---