Podcast: What's Up Bainbridge:
16th Annual Bainbridge Island Harvest Fair at Johnson Farm September 24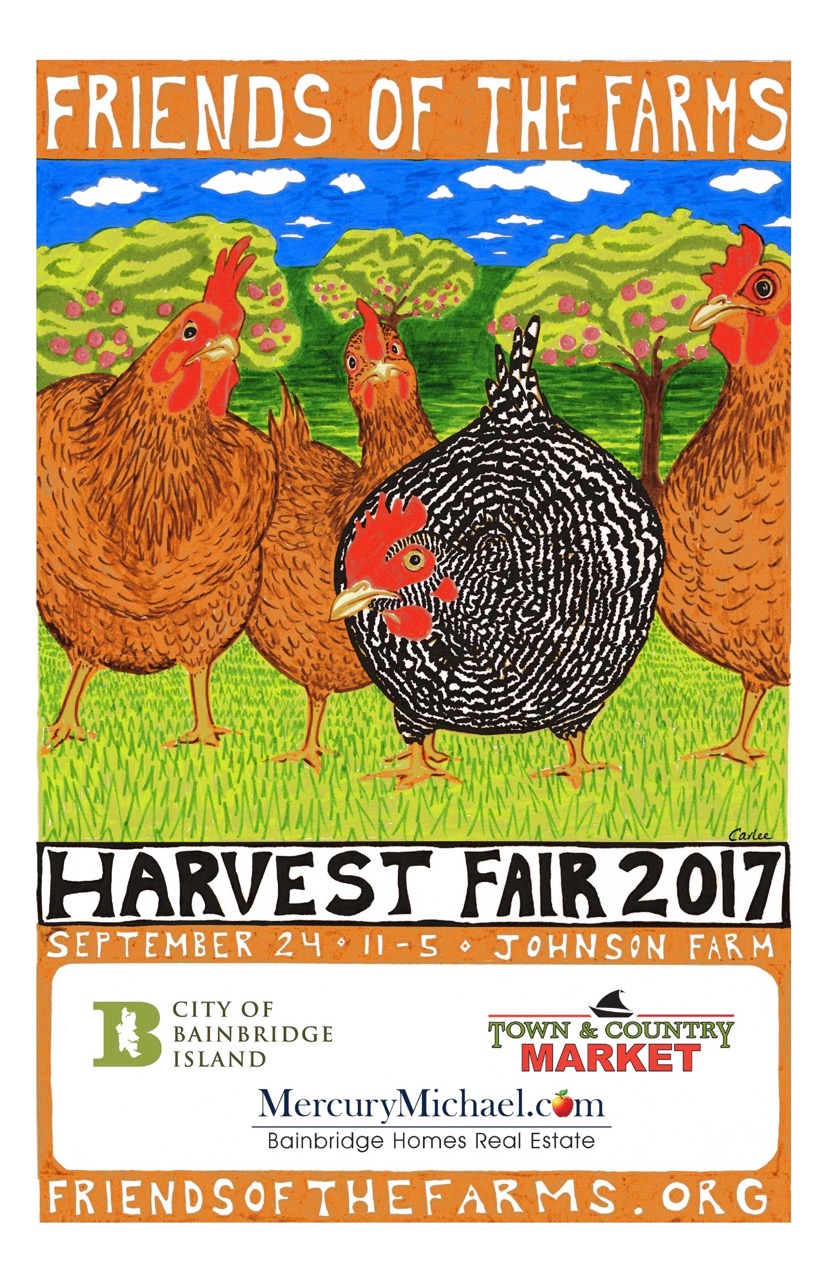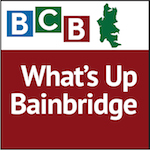 From 11 to 5 on September 24th, at the historic Johnson Farm on Bainbridge Island, enjoy the 16th Annual Friends of the Farm Harvest Fair. Come join the family fun, with carriage rides, a giant slide, cider pressing, sheep shearing, live music, and fresh food — a great time is sure to be had by all!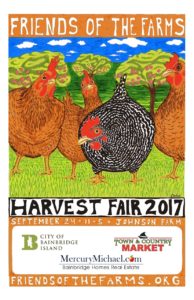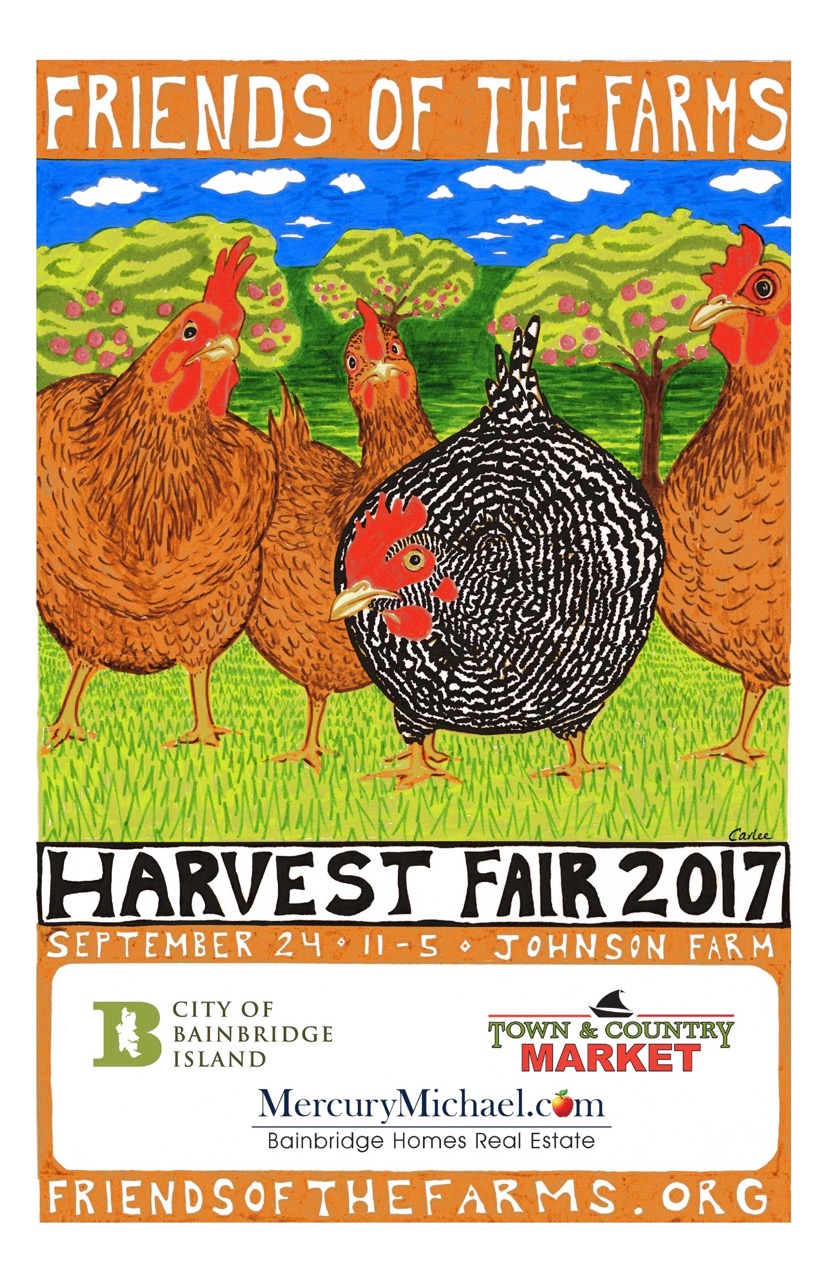 Designed to celebrate local farming and community, the fair draws several thousand guests of all ages each year. In this episode of What's Up Bainbridge, Friends of the Farms Executive Director Heather Burger talks with BCB host Bob Ross about the history and importance of this much-anticipated yearly gathering.
Come one, come all and enjoy all-day, high-energy activities alongside educational opportunities to gather hands-on experience of local farms and food — or, you can help out by becoming one of the over 100 volunteers who help make this exciting event come to life!
To sign up to help for a few hours or for the day, email the Friends of the Farms Volunteer Coordinator. And to learn more about the fair, visit www.friendsofthefarms.org.
Credits: BCB host: Bob Ross; audio tech: Chris Walker; audio editor and social media publisher: Diane Walker.
---

---
---