Podcast: What's Up Bainbridge:
Climate Justice Forum views Climate through a Social Justice Lens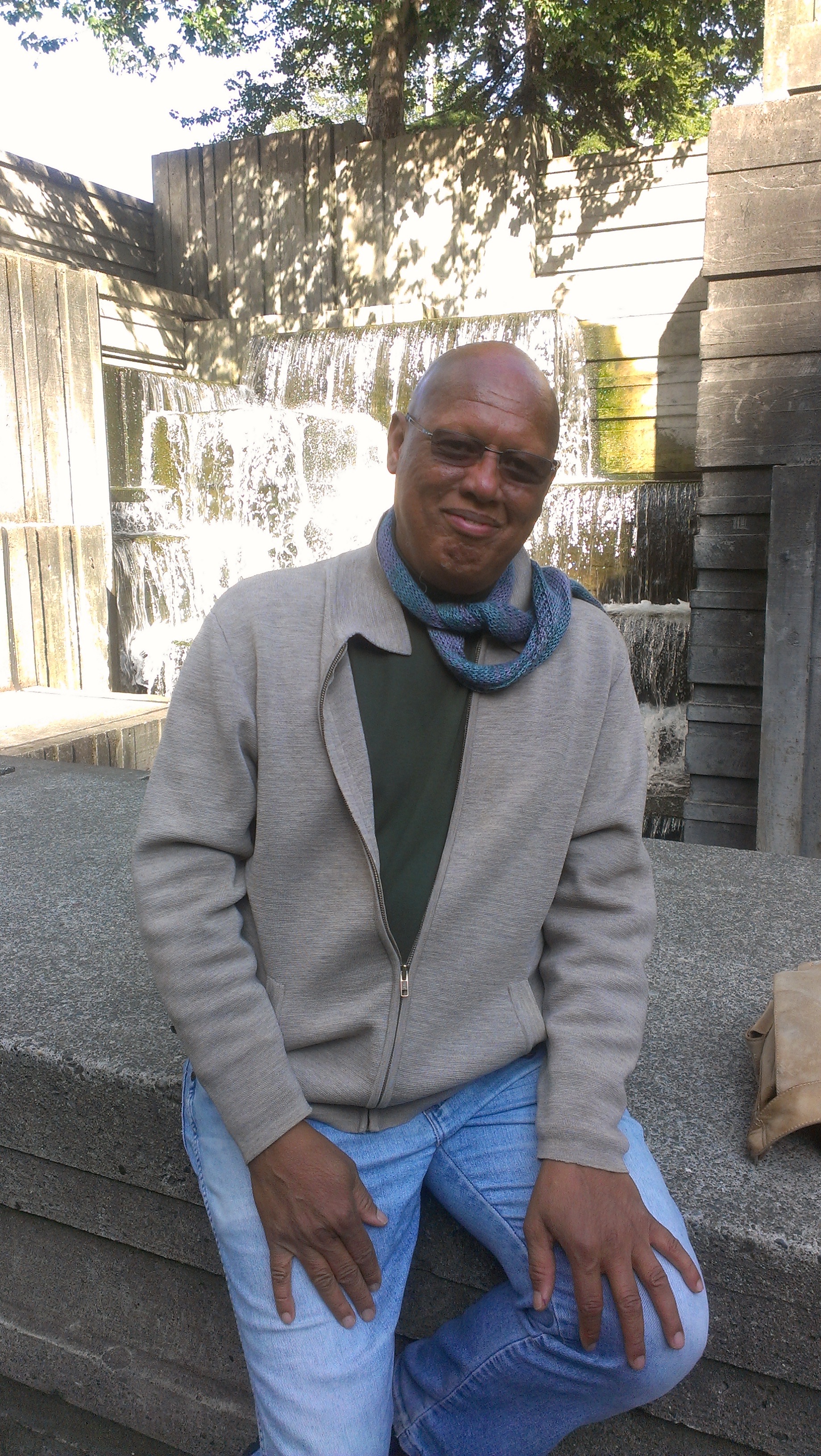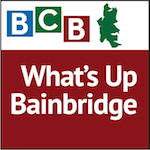 What is the intersection of climate change and social justice?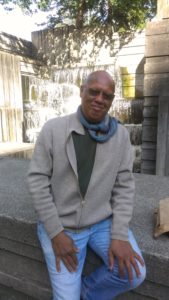 Find out in this podcast as BCB host Christina Hulet interviews Running-Grass, a long-time environmental justice activist and multicultural environmental educator on Bainbridge Island. He is moderating the next Climate and Energy Forum discussion on January 17.
The Forum — sponsored by Climate Action Bainbridge, EcoAdapt, Sustainable Bainbridge, Friends of Island Power and Citizens Climate Lobby — hosts a monthly series featuring speakers and discussion topics to increase our community's awareness and response.
This month, the topic is "Climate Justice: Climate Change through a Social Justice Lens." Panelists include: Kim Powe, Director of Climate Justice at Puget Sound SAGE, Hodan Hassan, Climate Justice Organizer at Got Green, and Sapna Sopori, Director of Youth and Community Education at IslandWood.
Running-Grass shares with us the origins of the Environmental Justice movement and his role as a delegate to the First National People of Color Environmental Leadership Summit in 1991, which launched the movement onto the national stage.
We also learn about the disproportionate impacts of climate change on vulnerable populations such as racial minorities and low-income communities in our region. These impacts are distributed unequally and must be approached within an inclusive social justice context.
To learn more, you can attend the next Climate & Energy Forum event on Climate Justice on Wednesday, January 17 from 7:00 – 8:30pm at Eagle Harbor Congregational Church.
For more information on the Climate and Energy Forum, please visit: www.bainbridgeislandforum.org.
Credits: BCB host: Christina Hulet; audio editor and publisher: Diane Walker.
---

---
---