2020 BI Farmers Market Opens Soon!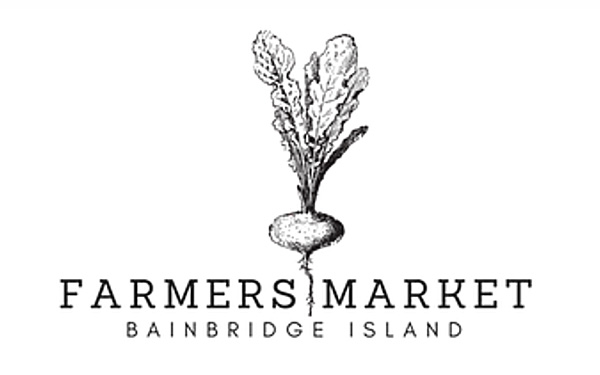 Kell Killian, the new Marketing Manager of the Bainbridge Island Farmers Market, joins us in this edition of What's Up Bainbridge to discuss the upcoming opening day of the Farmers Market.  The season begins Saturday April 4th and runs through December 19th, 2020. The Market is held every Saturday from 9:00 am – 1:00 pm at Town Square.
As the weather warms up and we think about getting out in our gardens, we are also awaiting the arrival of fresh produce, flower bouquets, artisan foods and beverages, and the works of craftsmen and artists at the Bainbridge Island Farmers Market.
In this podcast Kell tells us about what we can expect on opening day and some of the short and long terms goals of the Market.
If you're interested in joining the Market as a vendor, contact Kell at bainbridgefarmersmarket@gmail.com
For more information about the market and its vendors, visit their website at  https://www.bainbridgeislandfarmersmarket.com/
Credits: BCB Host: Sonia Scaer; Tech: Bob Ross;  Audio Editor and Publisher: Keith Doughty.
---