Podcast: Community Cafe:
Election 2015: Meet City Council candidates Pegeen Mulhern and Ron Peltier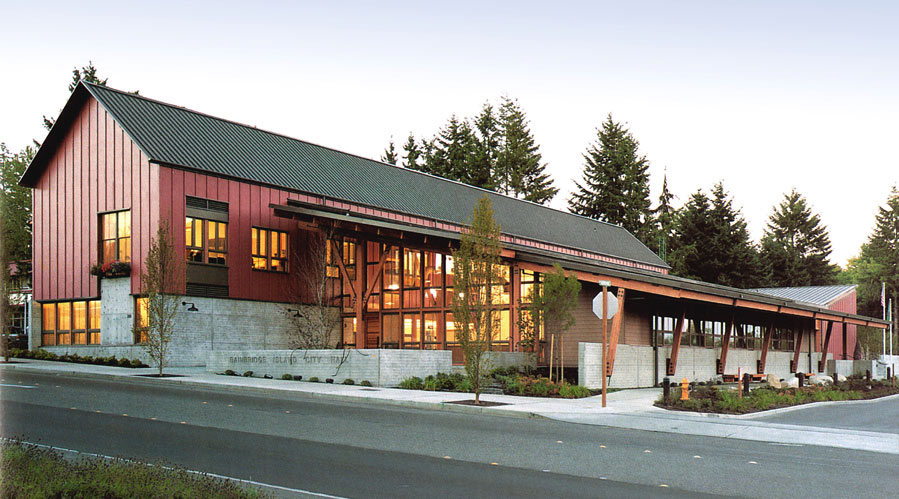 In this podcast, BCB offers two City Council candidates a set of neutral impartial questions for each of them to answer.  Responding to the questions are our two competing candidates for a 4-year term in the At-Large position on the 7-member Bainbridge Island City Council.
Pegeen Mulhern describes herself as a mom, community volunteer, business owner and attorney.
Ron Peltier is a self-described carpenter, long-time islander and environmentalist.
In this 28-minute podcast, each was offered up to 2 minutes to answer each of the following six questions:
Why did you decide to run for City Council?
What relevant experience and skills would you bring to the position?
How is the City doing? What is it doing well for the community, and what not so well? What are its unsolved problems?
What are the key challenges or opportunities that you believe will face the City in the next four years?
What are the most important outcomes you'd like to accomplish during your term?
What style of interaction would you like to bring to City Council – that is, with other Council members? With City staff? With community members?
At the end, each asked a spontaneous question of the other.  Pegeen asked Ron about his position on the Shoreline Management Program. Ron asked Pegeen about a plan for the island's limited groundwater.
City Council elections are non-partisan races. Nevertheless, both Pegeen and Ron requested and won an approval from the 23rd Legislative District Democrats.
Credits: For BCB: Barry Peters
---
---