Podcast: Bainbridge On Campus:
Spartan Sports Showcase Ep. 4 Basketball vs West Seattle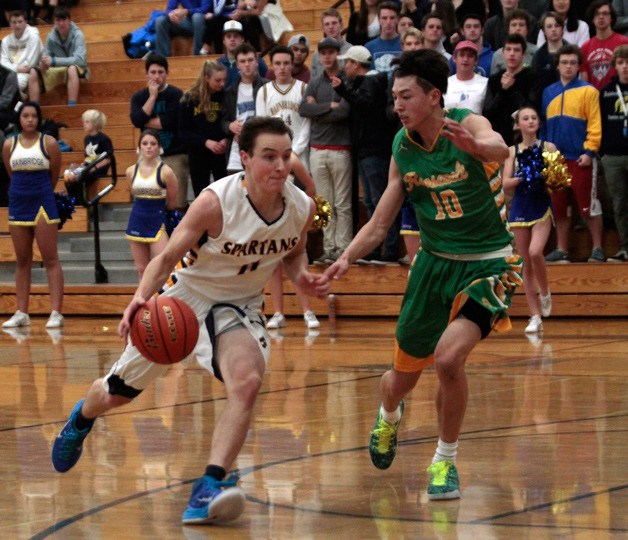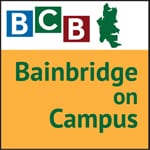 The Bainbridge Spartans fell once again in Metro Basketball action, this time to the West Seattle Wildcats, by a final of 57-49.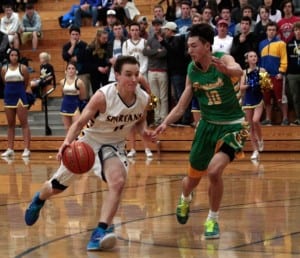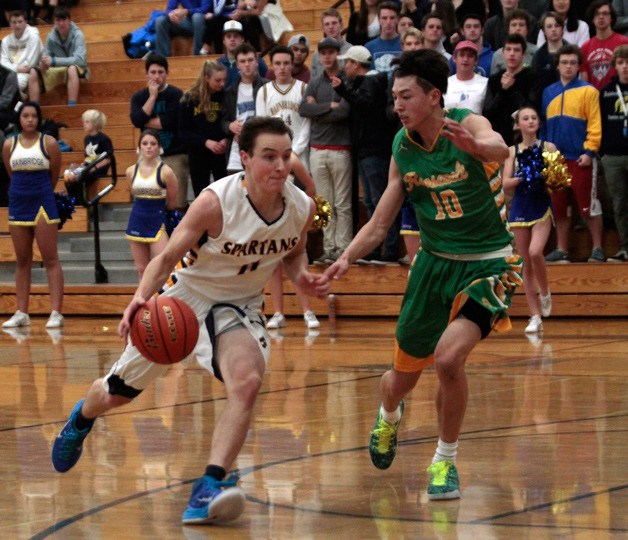 The Spartans were up after the first quarter, 12-3, but the cold Wildcats offense heated up for the rest of the game, outscoring Bainbridge, 54-37. Nate Pryor led the Wildcats with a game-high 24 points. Lyle Terry led the Spartans with a strong 19 followed by Brendan Burke, who had 18.
The loss moved the Spartans to 5-8, with a Metro record of 1-6.
Next Home Game: Rainier Beach on January 22nd.
Credits: Host, audio editor and publisher: Shaemus Kreider.
---