Podcast: Tastes of Bainbridge:
Bainbridge Island Blueberry Company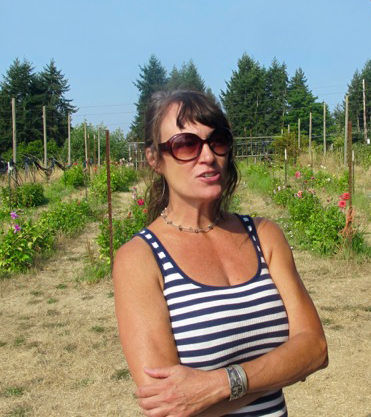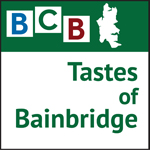 The clatter of metal buckets and the squeals of children: everyday sounds, this time of year, at Bainbridge Island's u-pick blueberry farm.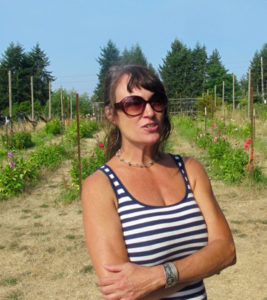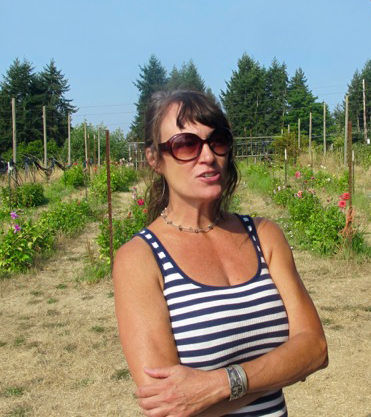 Listen here as Bainbridge Island Blueberry Company owner Stacy Lewars joins us on Tastes of Bainbridge to tell the story behind her surprising venture into the farming of blueberries, a fruit long recognized as highly beneficial and rich in anti-oxidants.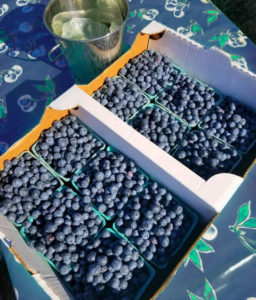 Why purchase a farm previously run by a single family for several decades? Standing in the midst of her several hundred blueberry plants, Stacy discusses her passion for this work and shares some of the many uplifting stories of individuals and families who've visited and picked through the seasons.
Speaking with BCB's Bob Ross as she welcomes customers and shows them where and how to pick, Stacy provides an insightful view of seasonal changes and the complex maintenance and care required for these extraordinary plants.
Blessed with a bumper crop this year, Stacy will be making her first appearance at the Bainbridge Island Farmers Market with Blueberries from her farm this Saturday, September 2.  You can also visit her Facebook page at Bainbridge Island Blueberry Company.
Credits: BCB host, Bob Ross; audio editor and social media publisher, Diane Walker.
---

---
---