Bainbridge Video Podcasts:
Owen's Playground grand opening – Meet Owen's mom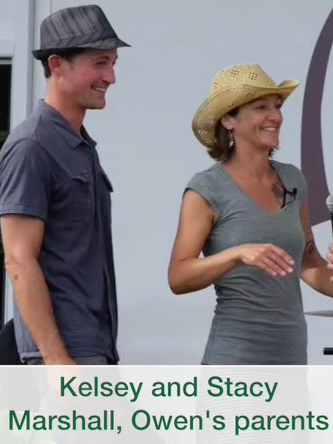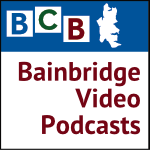 In this 6-minute video podcast, meet Stacy Marshall, the visionary behind the innovative and inclusive "Owen's Playground" on Bainbridge Island. The park's name is in memory of the son of Kelsey and Stacy who passed away at age 6 in 2013, of complications associated with cerebral palsy. This is chapter 1 of a multi-part community video podcast series.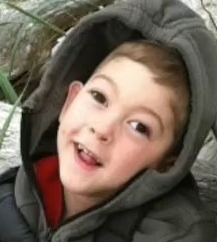 The project to create an inclusive park, designed to be safe and accessible for all, has been embraced by hosts of individuals and organizations who made the creation of this remarkable play space a true labor of love.
Funding of the project started with donations from friends and family at the time of the October 2013 memorial service for Owen.
Four months later, the project found a home thanks to a unanimous vote of the commissioners of the Bainbridge Island Metro Park and Recreation District ("Parks District") to earmark 13,000 square feet at the existing Rotary Park (which also includes two ball fields).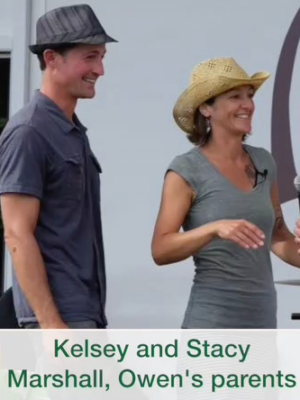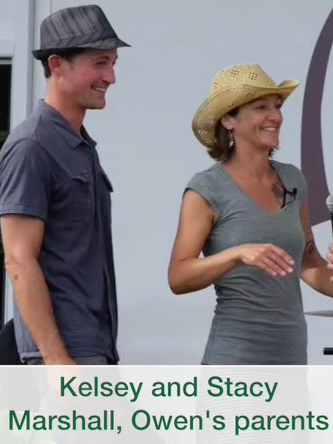 Design of the playground began in March 2014. As noted on the playground's website: contributions and donated time came from "community members, local organizations, educators, parents, caregivers of those with disabilities, pediatric occupational and physical therapists" and many others. Design was donated by Studio Hanson|Roberts, and laborious hands-on construction work and building of the park's artistic features came from a combination of paid and donated time from the staff of the Parks District. Further funding was provided by Bainbridge Island Rotary Club, the Bainbridge Island Parks Foundation, buckets of collections at local businesses, the Goldberg family of Harper's Playground, family and friends of the Marshalls … and kids!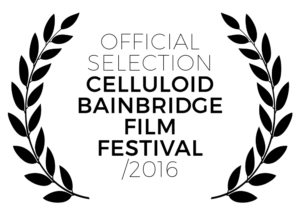 In this podcast conversation, you can hear the joy and excitement as Stacy looks around on opening day, Saturday, June 16th, at a dream come true.
Our special compliments to BCB volunteer John McKenzie, who devoted two days to filming the preparations and the event, and then scores of hours gathering additional photos and footage and editing this retrospective of an unforgettable day.
Credits: BCB videographer and video post-production: John McKenzie; BCB host: Channie Peters; BCB social media publisher: Barry Peters.
---