Podcast: What's Up Bainbridge:
Family Day at the Bloedel Reserve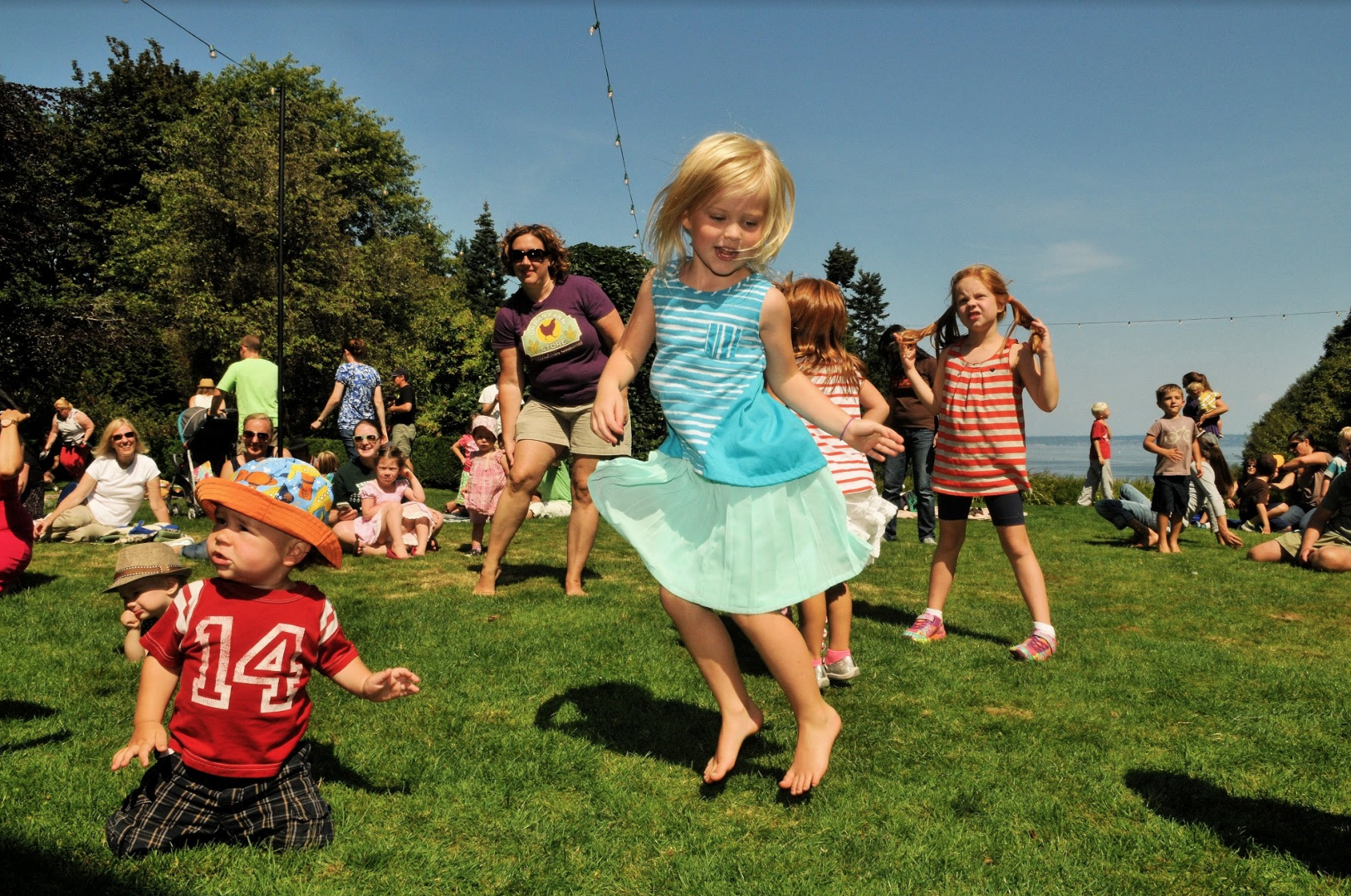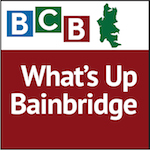 Looking for fun ways to get your children connected with nature? Look no further!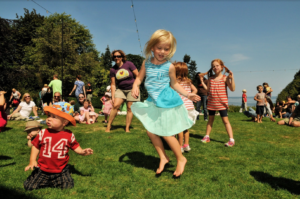 Bainbridge Island's Bloedel Reserve has the perfect solution: bring the kids to Bloedel on Saturday, August 26, for Bloedel's Out(side)rageous Family Day.
Spend the day from 10:00 am till 2:30 pm exploring the beautiful gardens and grounds of Bloedel Reserve with the new specially designed self-guided children's activities and children's garden walks.
Dance and prance to the popular bands, Recess Monkey (11 am) and Harmonica Pocket (noon), then enjoy a family picnic on the beautiful lawn behind the Visitors Center. Beverages for children and beer and wine for adults will be available for purchase.
For more information, click here, and to purchase tickets click here.
Credits: BCB host: Channie Peters; BCB audio editor: Chris Walker; social media publisher: Diane Walker.
---

---
---